Image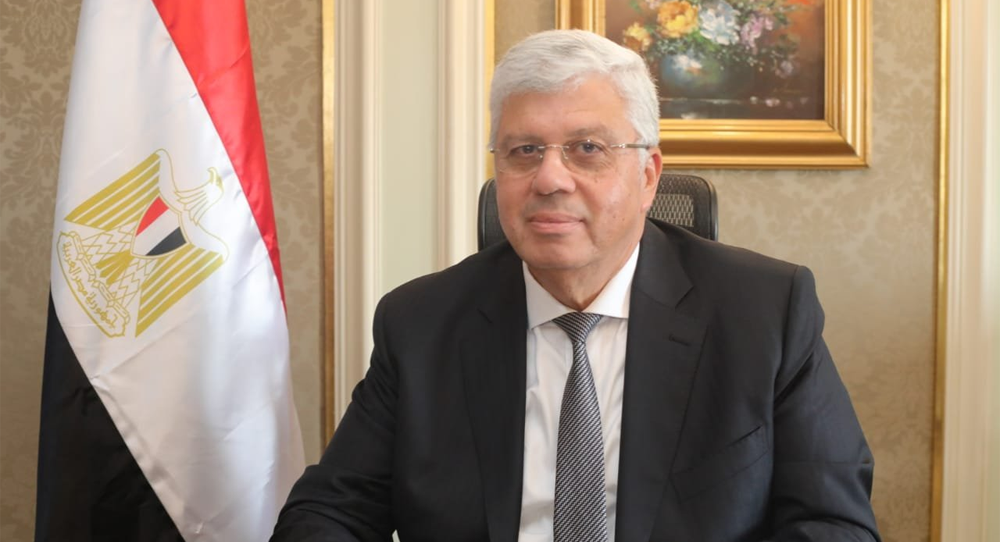 The Minister of Higher Education Congratulates Nile University for Winning the "Entrepreneurial University" and "Entrepreneurial Leader" 
Dr. Ayman Ashour, Minister of Higher Education and Scientific Research, congratulated Nile University for winning two awards, the "Entrepreneurial University" and "Entrepreneurial Leader" of the Year Awards, the latter by Dr. Heba Labib, the Director of the Innovation and Entrepreneurship Center and Executive Director of the NilePreneurs initiative. Dr. Heba Labib, along with Dr. Tarek Khalil, Nile University's 1st President, received the awards during the announcement ceremony held in Barcelona, Spain, on June 27th, 2023. 
Nile University surpassed other top African universities by excelling in managing the innovation and community impact system, committing to excellence in supporting entrepreneurship in Egypt, and providing an outstanding educational and research system that enhances the students' capabilities and puts them on equal footing with graduates of international universities. Nile University graduates have succeeded locally and regionally, with high employment rates in top companies and high rates of creating private companies soon after graduation. 
The Innovation, Entrepreneurship and Competitiveness Center (IECC) at the university played a significant role in showcasing Nile University's worthiness for this global recognition by supporting the innovation and entrepreneurship pillar. NilePreneurs, which the university implements in partnership with the Central Bank of Egypt, is awarded by the Accreditation Council of Entrepreneurial and Engaged Universities (ACEEU). The council evaluates over 400 universities worldwide annually, based on their impact on society and their support for entrepreneurship and youth, through the innovation support system and its mechanisms in those universities. The council divides universities around the globe into four regions: Europe, Africa, the Americas, and Asia. 
This award is one of the most important global awards in the field of evaluating universities based on their role and impact in supporting youth, building their capacities to work in the global market, and enabling them to establish their own companies or excel in international organizations. Universities such as the University of Manchester in the UK, the University of Stuttgart in Germany, and others have won this award in previous years.