Image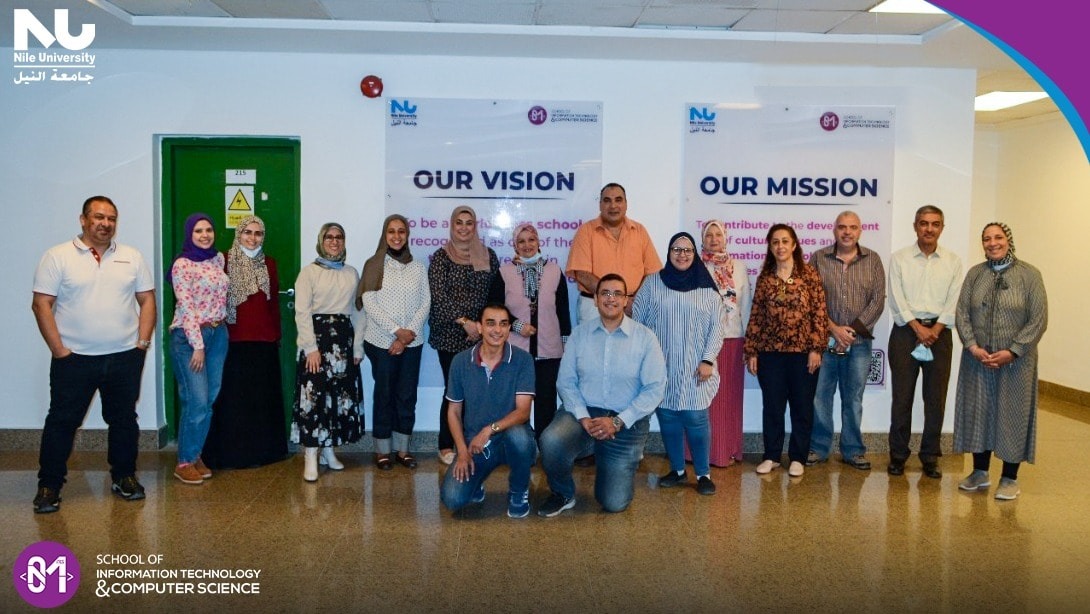 Accreditations
National Accreditation and Quality Assurance Authority of Education (NAQAAE)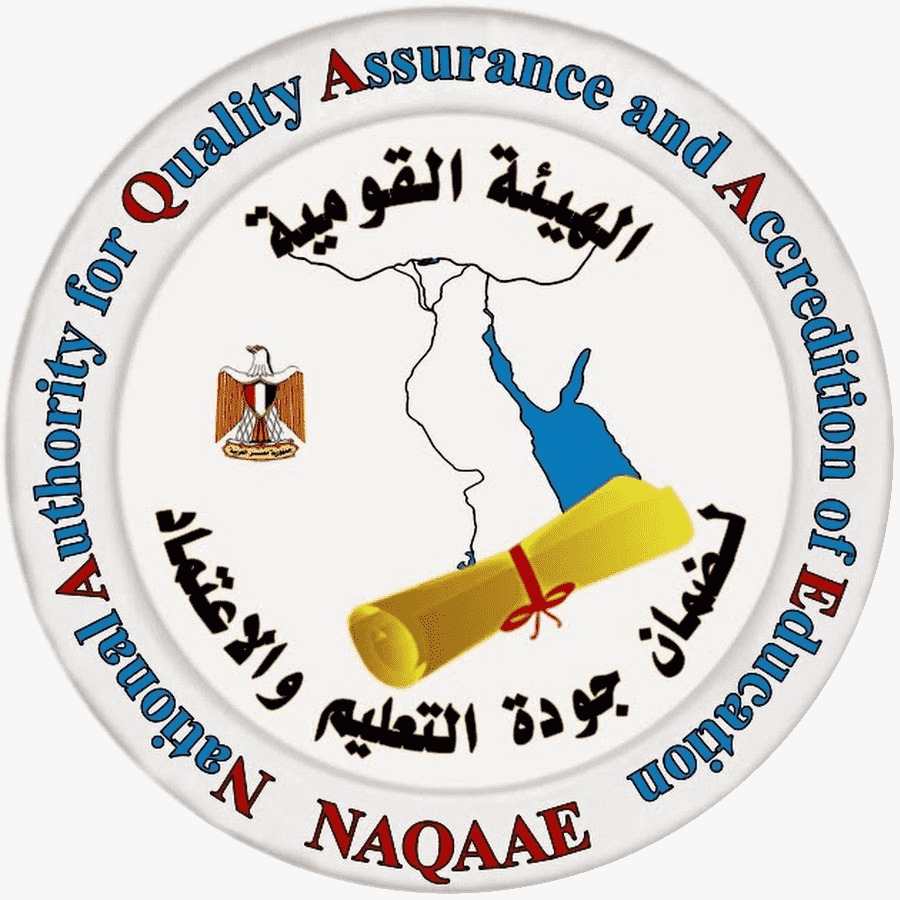 NAQAAE is an independent public authority as stipulated by article "1" of law 82 for the year 2006. It reports to the Egyptian President, Prime Minister and Parliament. A key part of NAQAAE's role is to review how providers of higher education, such as universities and colleges, maintain their academic standards and quality. ​
NU is engaged in an extensive plan for national accreditation. Three applications have been submitted for exploratory visits by ITCS school, MENG and ECE programs.
In addition, several applications are being prepared for submission within the next few months.
Nile University's Academic Quality Unit responsibilities include:
Preparing templates for accreditation requirements, including course and program specifications and reports. Templates are designed to maximize information collected while avoiding redundancy. Once designed templates are introduced to stakeholders for clarification and fast feedback.
 
Students' feedback has been activated since spring 2019. Courses evaluations are collected twice per semester. The early evaluation is meant to determine prompt actions needed to avoid problems at semester end. In addition, the final evaluation is collected at the end of the semester to conclude the course activities. Once issued the results are summarized and presented to the leadership; further actions include meetings with faculty and students where results and corrective measures are discussed.
 
Faculty trainings have been organized in collaboration with MOHE and NAQAAE. Various topics include effective teaching, assessment and strategic planning.  
Faculty orientations are held regularly during the semester's 1st week. These events are good chances for discussion and communication between staff and leadership. Plans and policies are introduced to staff to assure orientation with daily operation.
How will these accreditations benefit our students?
Graduates benefit from an accredited degree in the market where prospective employers can quickly verify that you have the education needed to succeed in a given role, providing you with an advantage as the screening process moves forward.  
Accreditation also matters to many students because educational institutions will only provide grants and loans to learners at accredited institutions. It will also make it easy for students to go pursue Masters and Ph.D. degrees from abroad transferring credits will be that much easier or even not needed. 
Choosing an accredited university from Pearson also makes it easier to alter your educational path as time goes on. Students who start at unaccredited institutions often find it difficult or impossible to transfer their credits, increasing the time and expense associated with earning a degree.