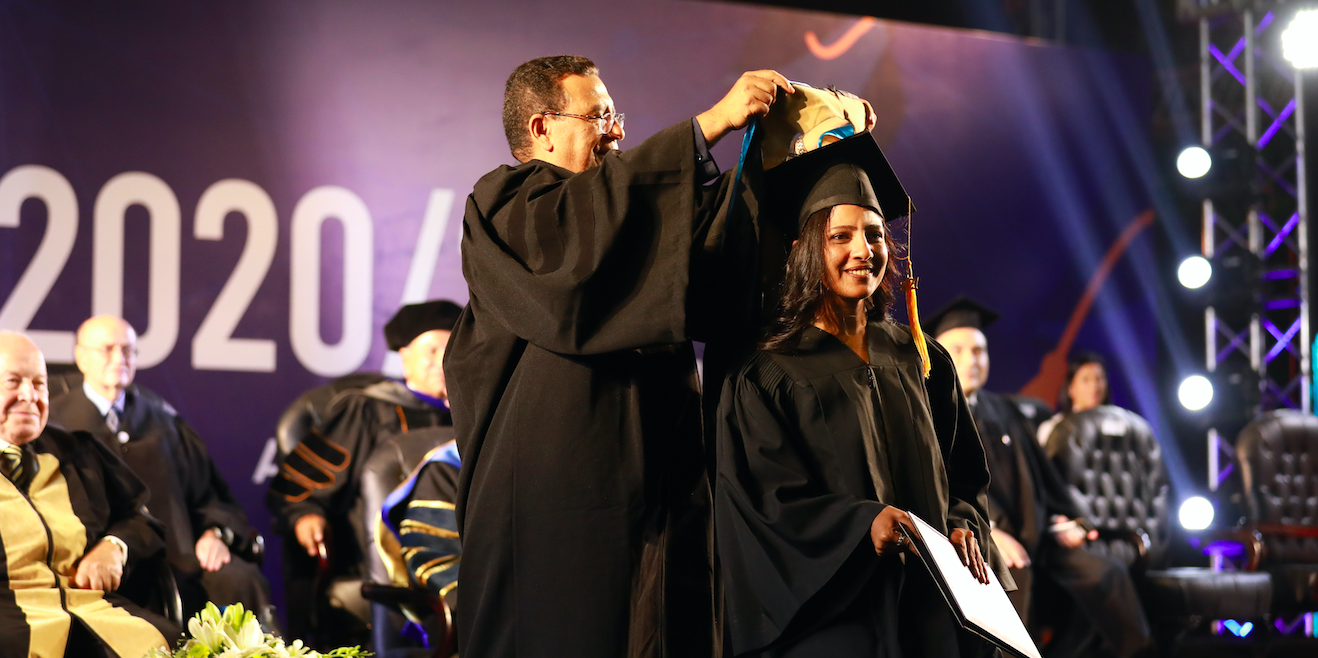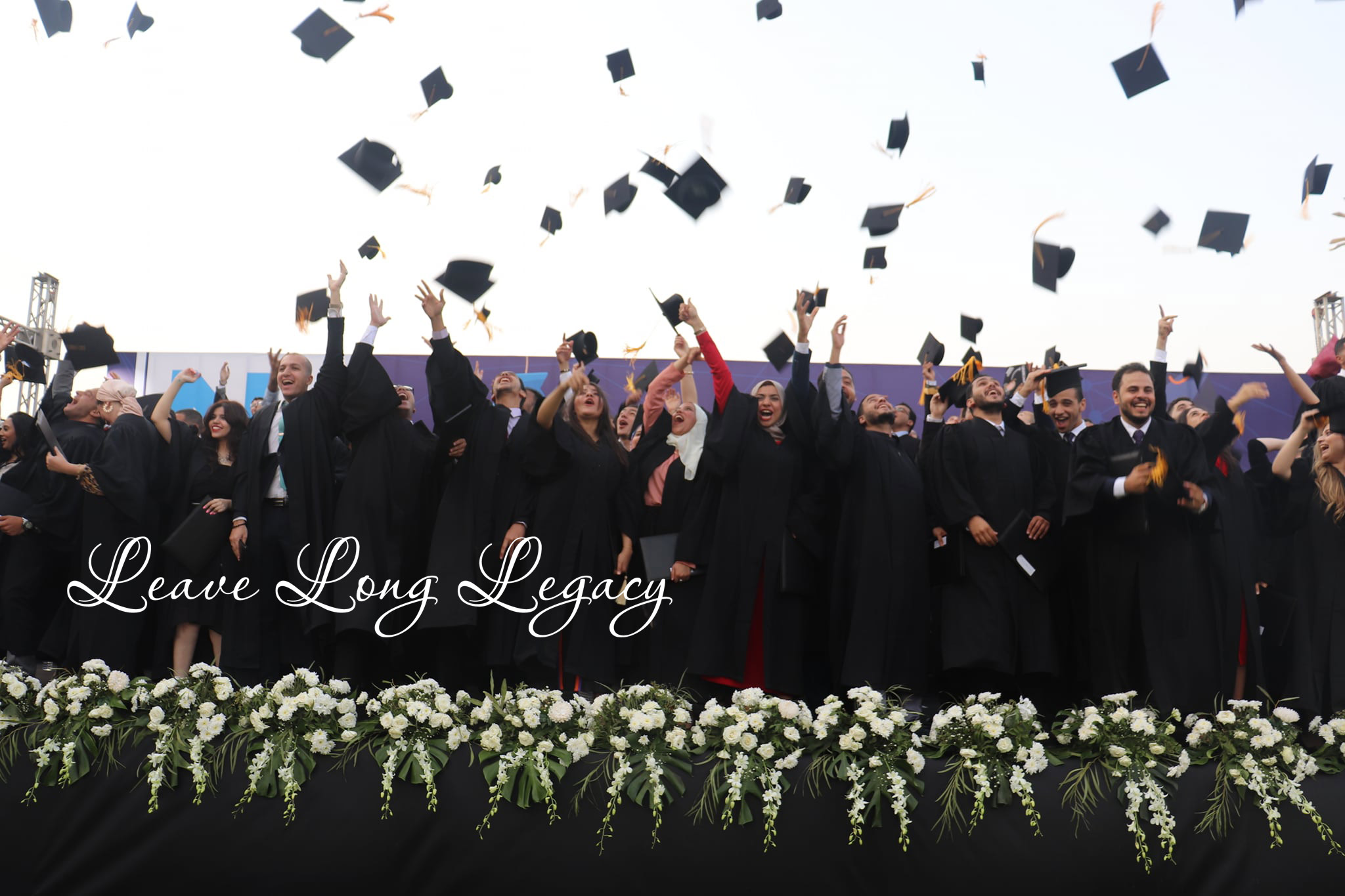 Update Your Information
Send Us Your News
Be sure to notify us when you complete grad school, change careers, etc. Class notes are a favorite section of our Newsletter. If a group of alums gather, be sure to send us a photo to post it as well online.
You can submit news using this form:
Fill the Form
Alumni in Numbers
Partnership with International Universities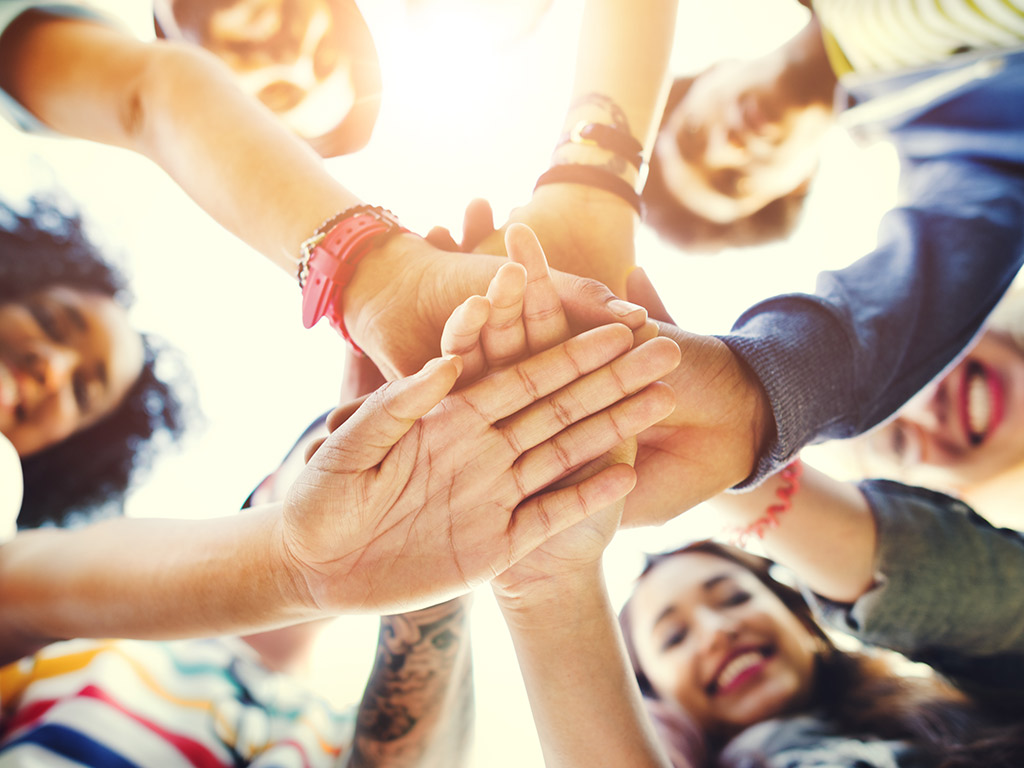 Benefits
The power of NU ID gives our Alumni, staff and students discounts and benefits in different places. You can check the benefits section for more info or  NU monthly newsletter to learn about the new offers.
Contact Us
For inquiries, please email alumni@nu.edu.eg
Our Contacts:
Gina Mowafy
The Student Life Office Manager
GMowafy@nu.edu.eg
Habiba Ossama
Senior Alumni Relationship Specialists
Hosama@nu.edu.eg
Number: +20238541747