Image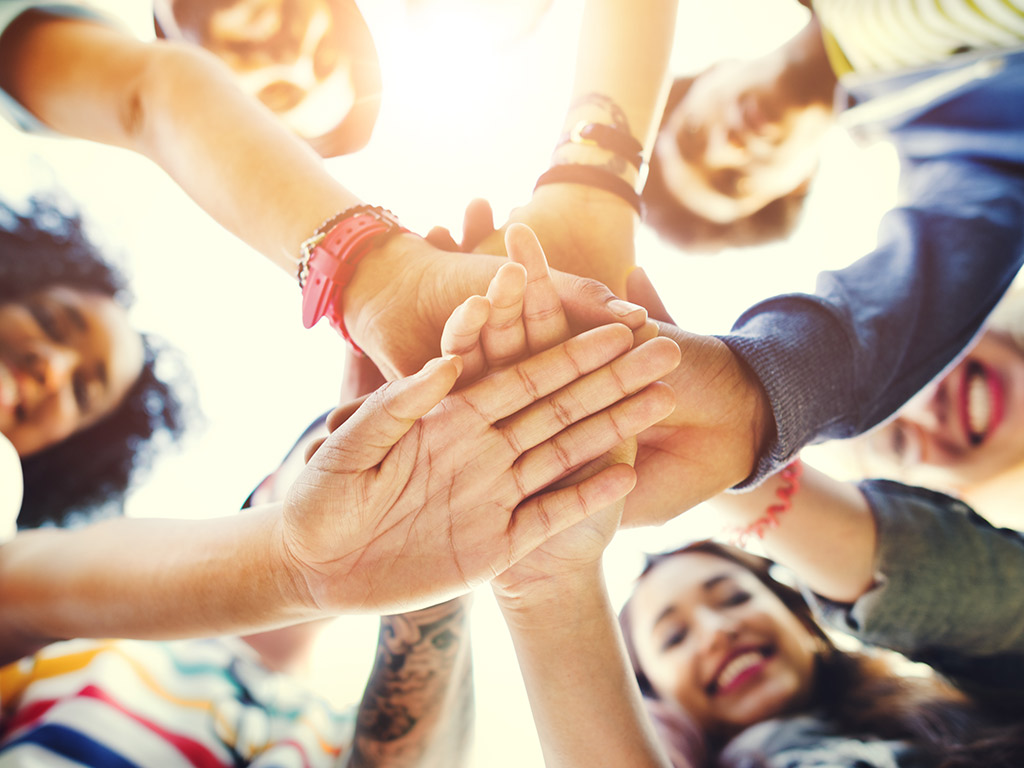 Counseling Center
Counseling Center 
The Counseling Center is an invaluable resource on campus, offering crucial support and guidance to students in their academic, personal, and emotional journeys. Recognizing the unique challenges that individuals may face during their time at university, the Counseling Center provides a safe and confidential space for students to seek assistance. Whether it's coping with stress, managing mental health concerns, navigating relationship issues, or dealing with the pressures of academic life, the Counseling Center's team of skilled professionals is dedicated to promoting the overall well-being of students. Through individual counseling sessions, group therapy, workshops, and outreach programs, the Center equips students with the necessary tools and strategies to enhance their self-awareness, resilience, and personal growth. By fostering a supportive and inclusive environment, the Counseling Center plays a vital role in helping students thrive academically, emotionally, and socially during their college experience.
The professional services provided by NU Counselling Centre support the mission of the University by offering:
Counseling and mental health support to students and - with strict regard to clients' confidentiality- work in collaboration with the University and BPS (British Psychological Society) provisions.
Preventative work: to help students and staff make the best personal use of the opportunities offered by the University.
Education: such as consultation, guidance, and training to the members of the University and provision of general feedback and recommendations to help promote a healthy working environment for students.

Students can book an appointment with the counselor if they are experiencing:
Stress and Anxiety
Depression and Loneliness
Trauma and Grief
Adjustment Challenges
Relationship Issues
Decision-Making Problems
Time Management Issues
Problem-Solving Concerns
Lack of Motivation