Image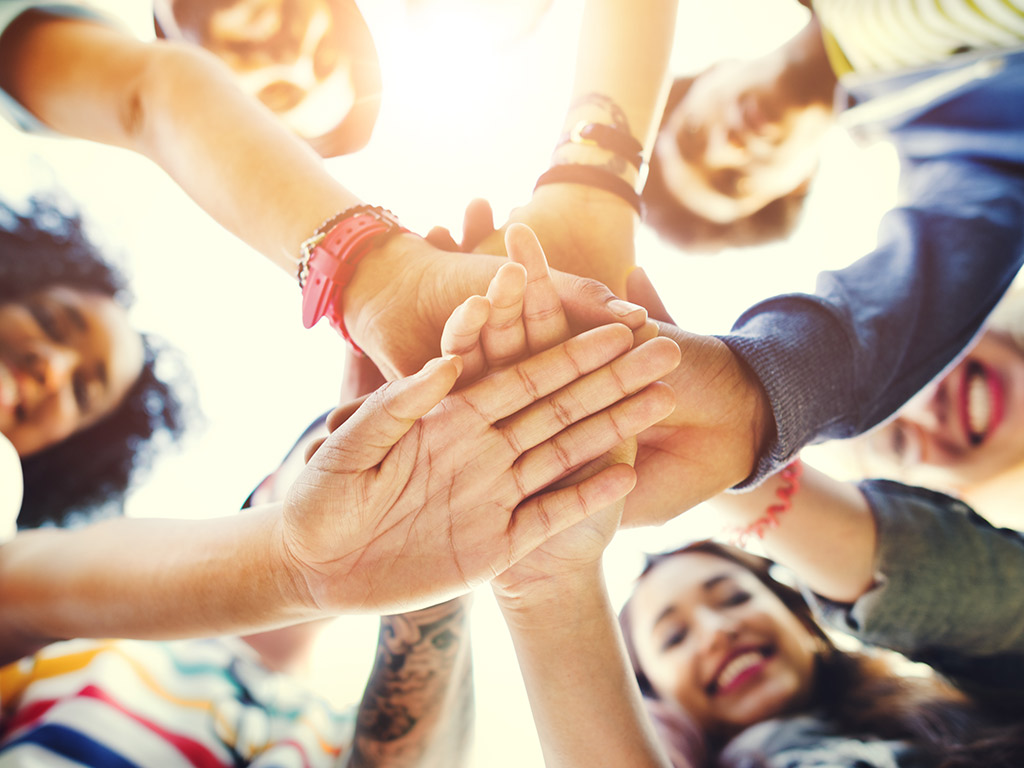 Counseling Center
Counseling Center 
NU Counselling Centre provides a professional service to its students. These services support the mission of the University by offering:
Counseling and mental health support to students and - with strict regard to clients' confidentiality- work in collaboration with the University and BPS (British Psychological Society) provisions.
Preventative work: to help students and staff make the best personal use of the opportunities offered by the University.
Education: such as consultation, guidance, and training to the members of the University and provision of general feedback and recommendations to help promote a healthy working environment for students.

Students can book an appointment with the counselor if they are experiencing:
Stress and Anxiety
Depression and Loneliness
Trauma and Grief
Adjustment Challenges
Relationship Issues
Decision-Making Problems
Time Management Issues
Problem Solving Concerns
Lack of Motivation