Image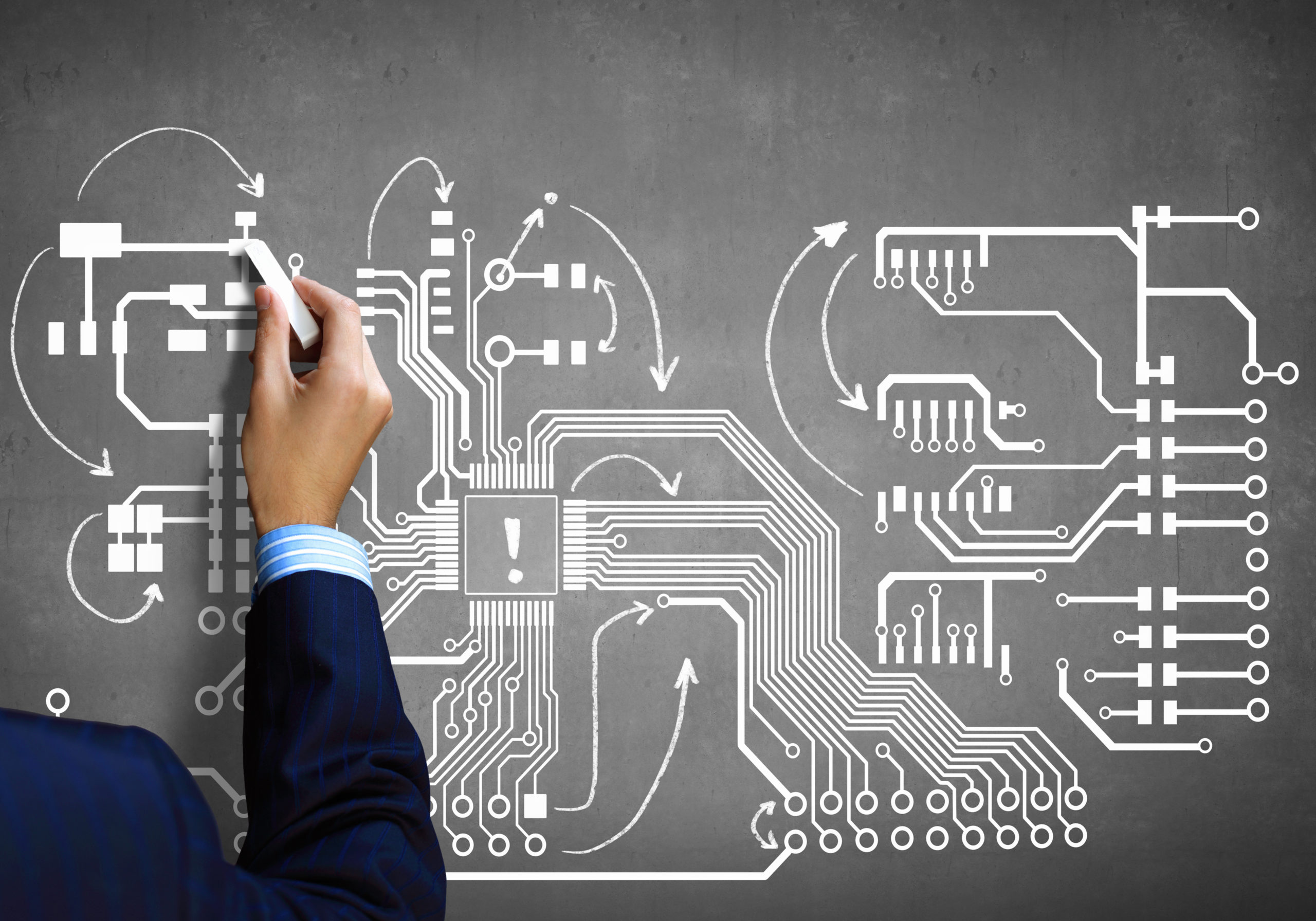 Reverse Engineering
A tremendous number of Egyptian companies and startups are directed toward localizing foreign products and developing them locally in Egypt. We do this here at Nile University to support these organizations in producing different products based on reverse engineering concepts and help them test the marking with localized products. Furthermore, we can complete this process here by using advanced tools such as FaroArm Scanner and the support of field experts.
Here are some examples of the products that we developed here at Nile University to satisfy the need of the local market:
Reverse Engineering for water pump components for Allweiler Company.
Reverse Engineering for spare parts for food packaging machine for SAB-FPM.
Re-Engineering for a surgical/medical device related to andrology for Dr. Adham Zaazaa.