Image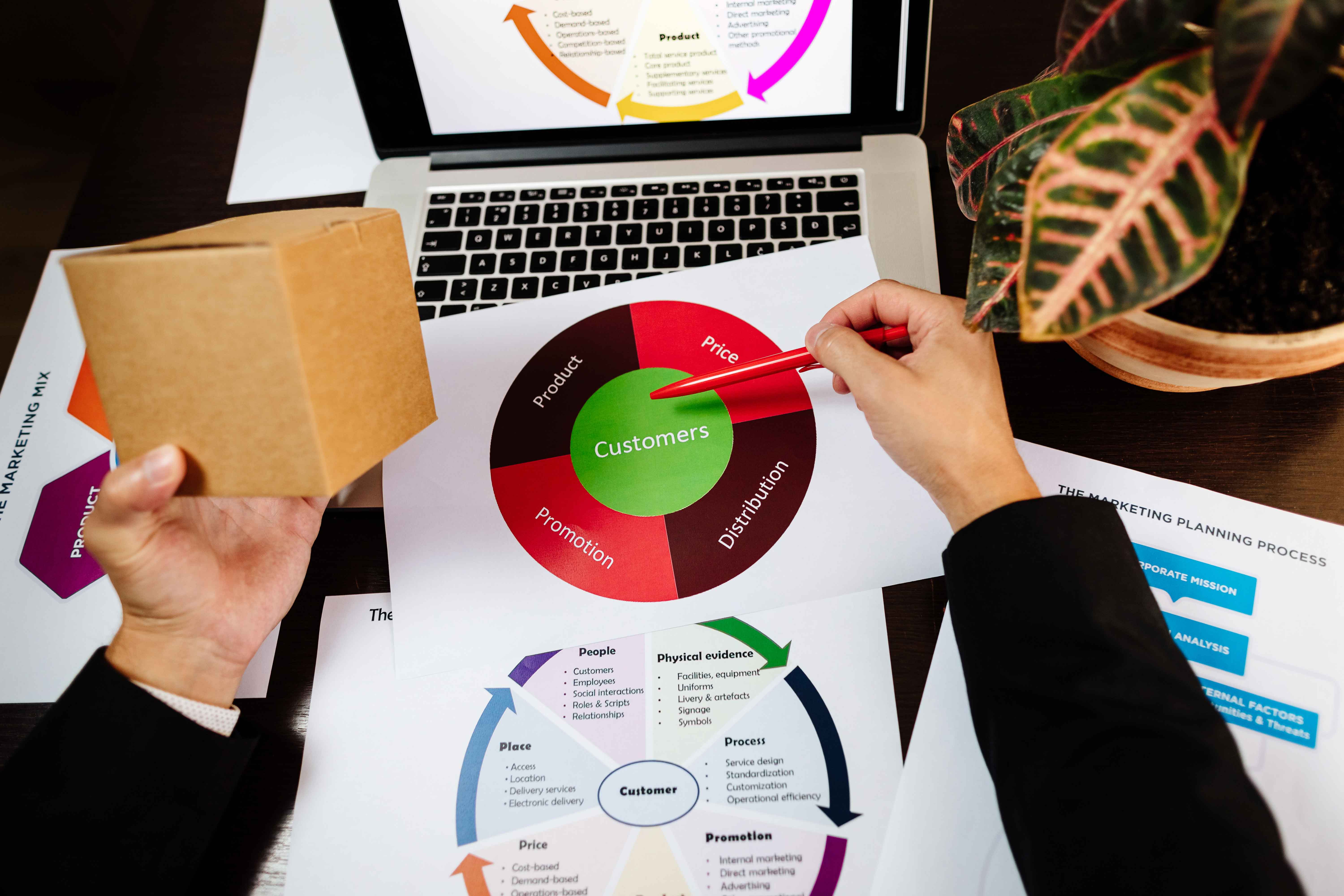 New Product Development
The process of developing a new product is highly laborious, which makes it impossible for Egyptian companies and startups to manage a project that needs UI/UX designers, mechanical engineers, software engineers, embedded systems engineers, project managers, and consultants. On the other hand, we have a team of experts in those mentioned fields. We can handle more than one project harmonically to help Egyptian startups and companies develop their new products, which will provide the Egyptian market with products that satisfy the customers' needs.
Our Design and Engineering services cover the end-to-end product development process to support complex products. We could finish the product development professionally as our team takes care of your product starting from external design, UI/UX design, mechanical design, embedded design, and software development, ending with the functioning prototype. In addition, our consultants take care of the critical aspects for a successful launch, whether it's manufacturing, cost, assembly, or else as per your business needs.

Here are some examples of the products that have been provided to the market:
Automated Dashboard Handling System, for Ghabbour Auto.
Migrate embedded automation to microcontroller based on PLC to reduce cost and introduce smart features, for Tajdeed Company.
Product design for a smart switch that can control the light instead of the mechanical ones, for smartify startup.
Product design for a foldable bike that can be locally assembled, for FEPS.
PCB Design that can measure temperature and other parameters in the agriculture farms for FEPS.