Image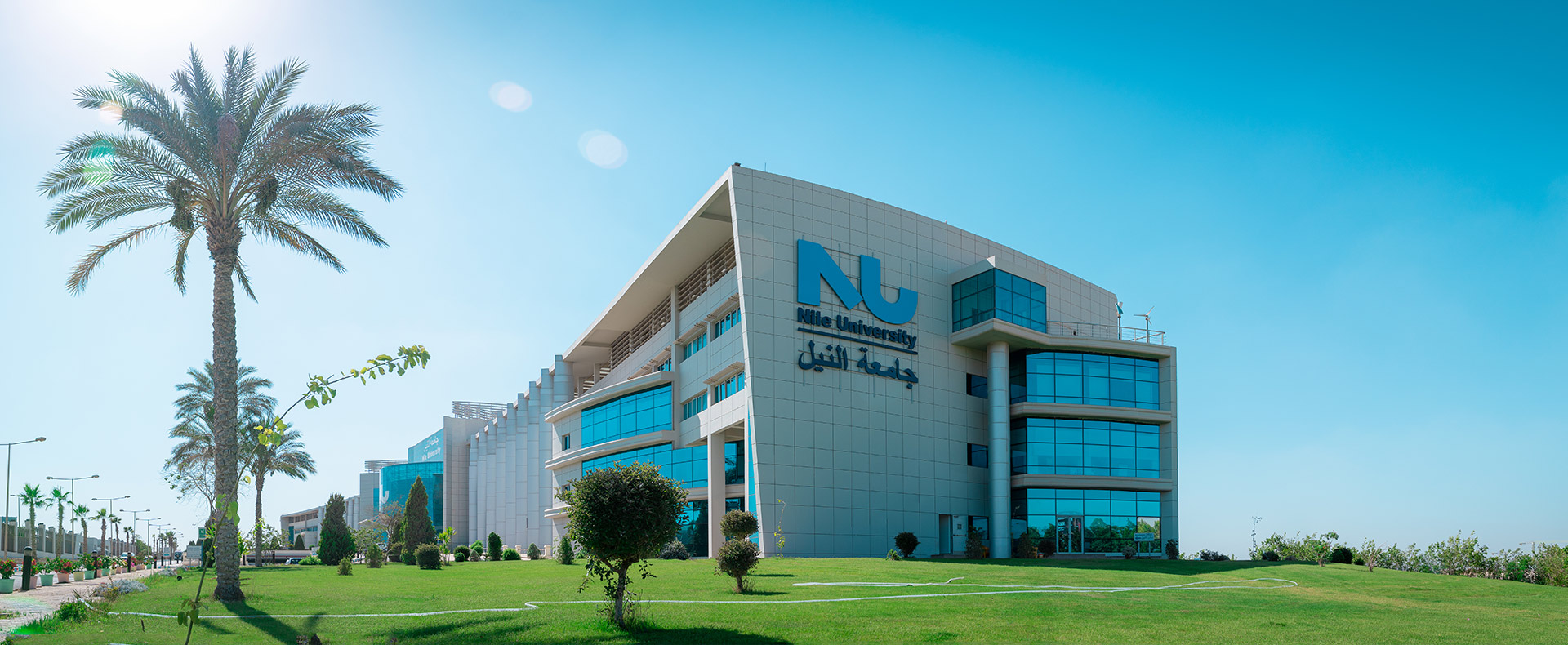 Professional Diplomas
Professional Diplomas
Diploma in Fintech  
Diploma in Digital Transformation 
Diploma in Business Analytics 
Diploma in FinTech 
ExEd presents the most anticipated diploma in Egypt: "Fintech Diploma". Delivered to you by subject matter experts with hands-on experience in the field. 
The aim of this program is to build strategic and business capacity to develop solutions to address the gaps in financial services and build a solid foundation in Fintech and its applications to the financial ecosystem. 
Through an experiential learning approach, we will provide frameworks, case studies, group assignments and problem statements to solve, participants will be provided with cutting-edge tools and frameworks to apply in real business. 
This program is structured to equip participants with the Mindset – Knowledge set - Toolset to build the required competencies to lead in the digital world while focusing on developing & delivering solid Fintech products, strategy, and growth. 
The diploma kickstarts at the beginning of October with guided access to online content. For any inquiries, please contact  Dabdelfattah@nu.edu.eg