Scholarships
Undergraduate Fall 2022 Scholarships
NU mission is to drive technology-based economies in the region through excellence in scientific research and academic programs. To realize its mission, NU seeks to provide scholarships to deserving young men and women seeking excellence in education and state-of-the-art research at NU for academically outstanding undergraduate and postgraduate students.
Application Process
Fill out the scholarship application Form
The deadline for application and submission of required admission documents is 1 September 2022

. 

New or incomplete applications will NOT be considered beyond this date.
Short-listed candidates fulfilling the REQUIRED criteria will be invited for interviews with the NU scholarship committee.
Interviewed applicants could be invited for a second interview with the funding institute for final selection.
Selection depends on a specific combination of several factors:
High School Score (with different scores according to the type of high school certificate)
Financial need
Extra achievements or awards
Personal interview (attitude, commitment to the scholarship, etc.)
Any additional criteria specified by the funding institutions
N.B:
- Merit Scholarships: A merit scholarship is offered to academically outstanding students in the first year based on their high school scores.
- Transfer Students' scholarships in their first year at NU will be calculated according to their high school percentage.
- 5% scholarship is granted for excellence in sports.
Contact NU Scholarship Office: 
For any further inquiries please contact NU Scholarships Office via email:  Scholarships@nu.edu.eg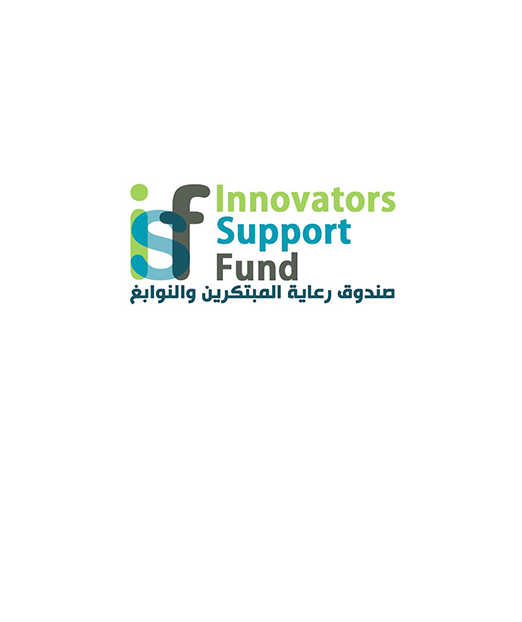 Innovators Support Fund Scholarship Gifted Student Scholarships (GSS)
Innovators Support Fund Scholarship Gifted Student Scholarships (GSS) Innovators Support Fund is offering full scholarships to Egyptian students from all over Egypt applying for undergraduate studies at NU in the School of Engineering and Applied Sciences in the Industrial Engineering Program and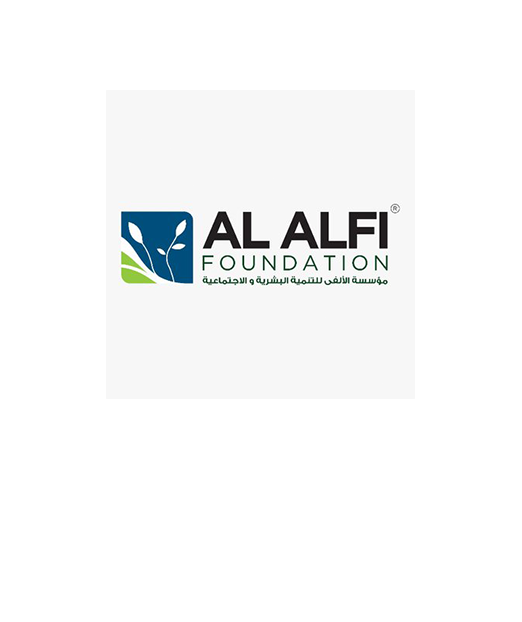 Al Alfi Foundation Scholarship
Al Alfi Foundation Scholarship Al Alfi Foundation is offerinofferscholarships to Egyptian students applying for undergraduate studies at Nile University at the School of Engineering and Applied Sciences , covering the entire duration of the study. Eligibility Criteria: Be a high school (Thanaweya
Postgraduate Fall 2022 Scholarships

Mohamed Sami Postgraduate Scholarship 
NU Postgraduate scholarship for Master of Science in Communication and Information Technology (CIT) in honor of "Mohamed Samy" covering the full duration of the study.
Mohamed Samy passed away in May 2018, he was one of our outstanding Research Assistants in the Center of Informatics Science. NU is offering one scholarship annually in honor of his memory and dedication to research at NU.
The scholarship is offered in one of the following programs: Informatics, Information Security, Software engineering and Wireless technologies.

Eligibility Criteria:
Graduated with strong academic performance.
Satisfying admission requirements for the Supreme Council of Universities and Nile University, including English language proficiency.
Willingness to participate in many activities in NU related to teaching, research and admission.
Demonstrate a strong record of extra-curricular activities, research, innovation, creativity, entrepreneurship abilities and participation in philanthropic activities.
Application Process:
Send an email to Scholarships Office: scholarships@nu.edu.eg with CV and graduation certificate, explaining why you are interested to join this scholarship
Short-listed candidates fulfilling the above-mentioned criteria will be invited to an interview with CIT selection committee to determine the final selection.
Interviewed applicants are selected according to their scores on the following measures with different weights for each factor: 
University graduated from
GPA
Scientific excellence
Additional assignments
Interview (Posture, attitude, commitment to the scholarship, etc.…)
The final selected candidate will be asked to fill NU online application, pay admission fees and go through normal admission procedures at Nile University.
Failure to meet all deadlines required by NU to submit your application, required credentials and documents will result in cancelling the offered scholarship.
Scholarship Policy:
Students must make satisfactory academic progress toward the completion of their degree requirements. A scholarship recipient is required to achieve and maintain a 3.0 GPA throughout the course of study. The consequence of failure to maintain the required GPA is the placement of the student under a probation period during which the student must work on raising their GPA or otherwise lose their placement on the scholarship program.
The scholarship program is designed to help students complete their degree requirements within a limited period (2-3 years) and is generally not available beyond that point.
Maintaining an acceptable level of attendance in all classes and receiving no disciplinary warnings is a must.

N.B: The deadline for application is 15/9/2022.
Contact NU Scholarship Office: 
For any further inquiries please contact NU Scholarships Office via email: scholarships@nu.edu.eg