Image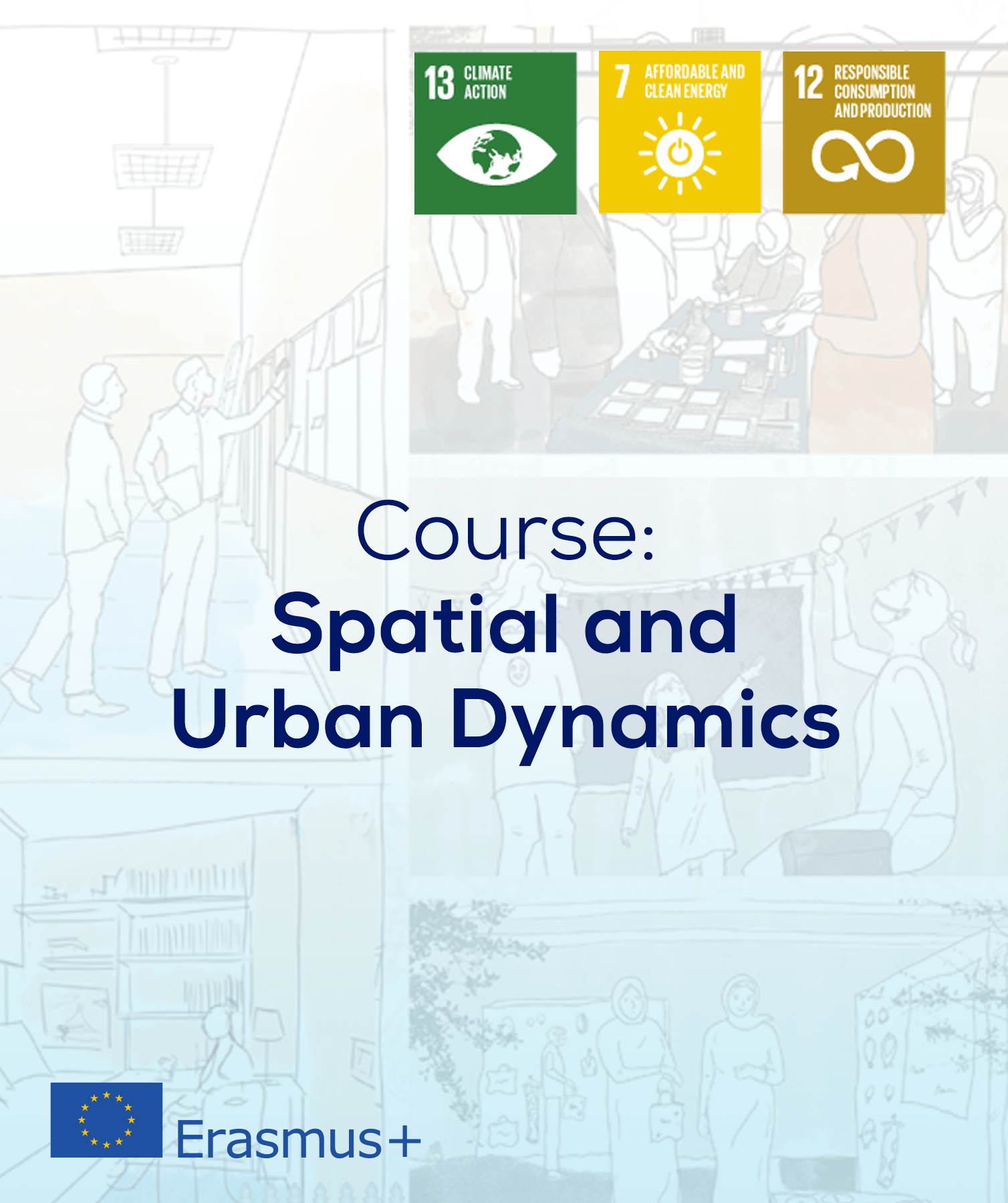 Course: Spatial and Urban Dynamics
Course: Spatial and Urban Dynamics
This course is a sustainability and sustainable development-related course that aims to provide students with a comprehensive understanding of urban environments´ spatial and physical dynamics. It includes two foci.
One focuses on transformation and change over time in the existing urban fabric, its use, and its meaning to different users. It provides the students with the different theoretical basis that explain those spatial dynamics such as theories of building adaptability, production and reproduction of public space, rules of appropriation, stakeholder analysis, and systems of activity settings

The other introduces the fundamentals of urban physics that address ambient environmental issues related to the urban-level performance of the built form as well as the interrelations among various urban systems including the urban microclimate, energy infrastructure and mobility systems.