Image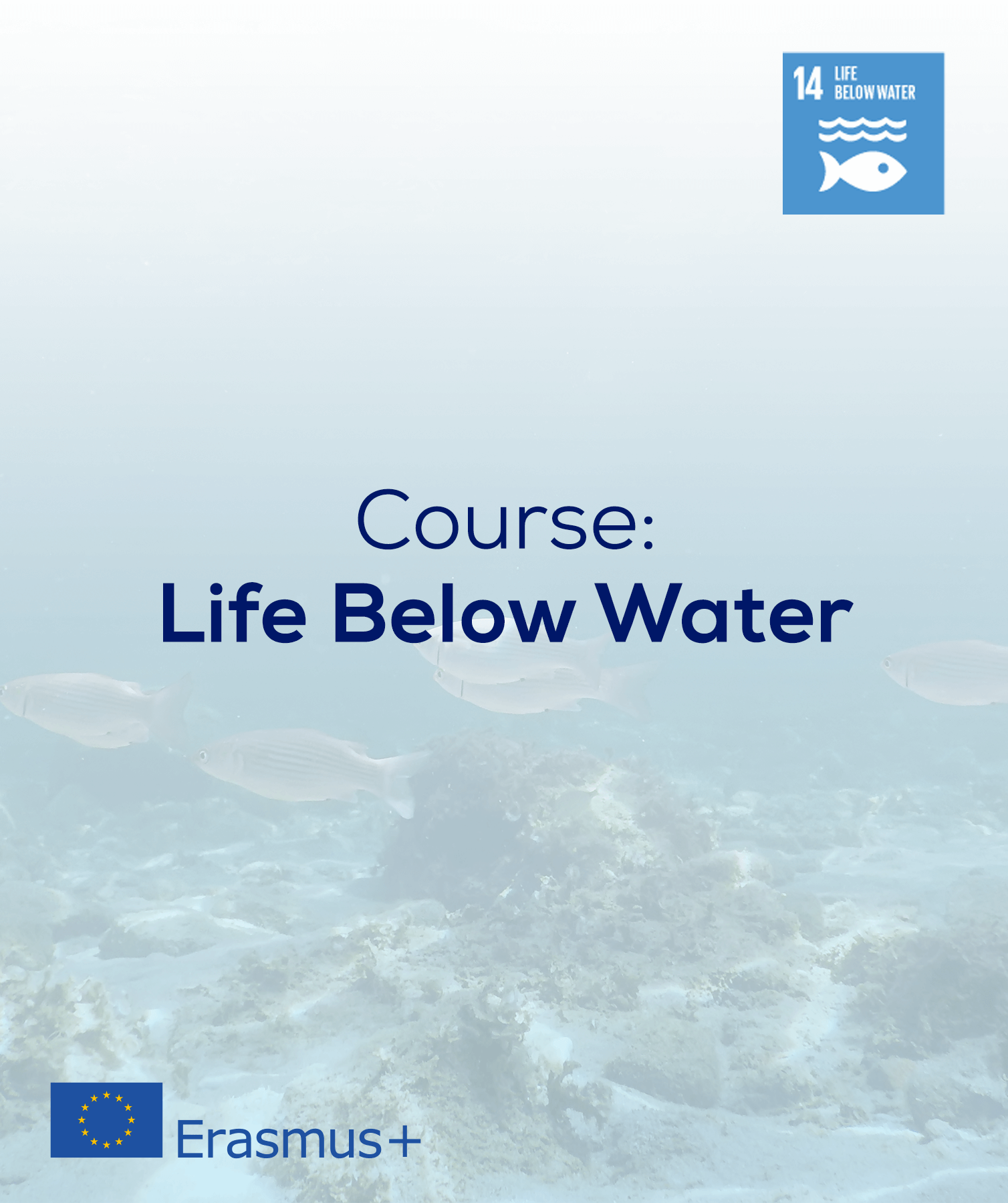 Course: Life Below Water
Course: Life Below Water 
"Towards Readiness for Sustainable Development-Oriented Regional Job Market"
In the Erasmus+ co-funded project, STREAM, one main objective is enhancing student skills out of which knowledge and awareness about sustainability are essential. Accordingly, we designed the course "Life Below Water" in which students gain awareness about marine life challenges and are required to come up with innovative solutions to solve these challenges.
Designing academic-complimentary long-term, high-impact integrative activities (quests) across the EG/JO/DZ universities and with international engagement to address one of the global challenges, students shall build collective competence sets. This shall affect all target groups in different ways, students shall accept, retain, and understand what is behind the abstract in-class knowledge, academic staff shall upgrade their learning approaches, and shall be able to correlate their course content to real-life applications.