Image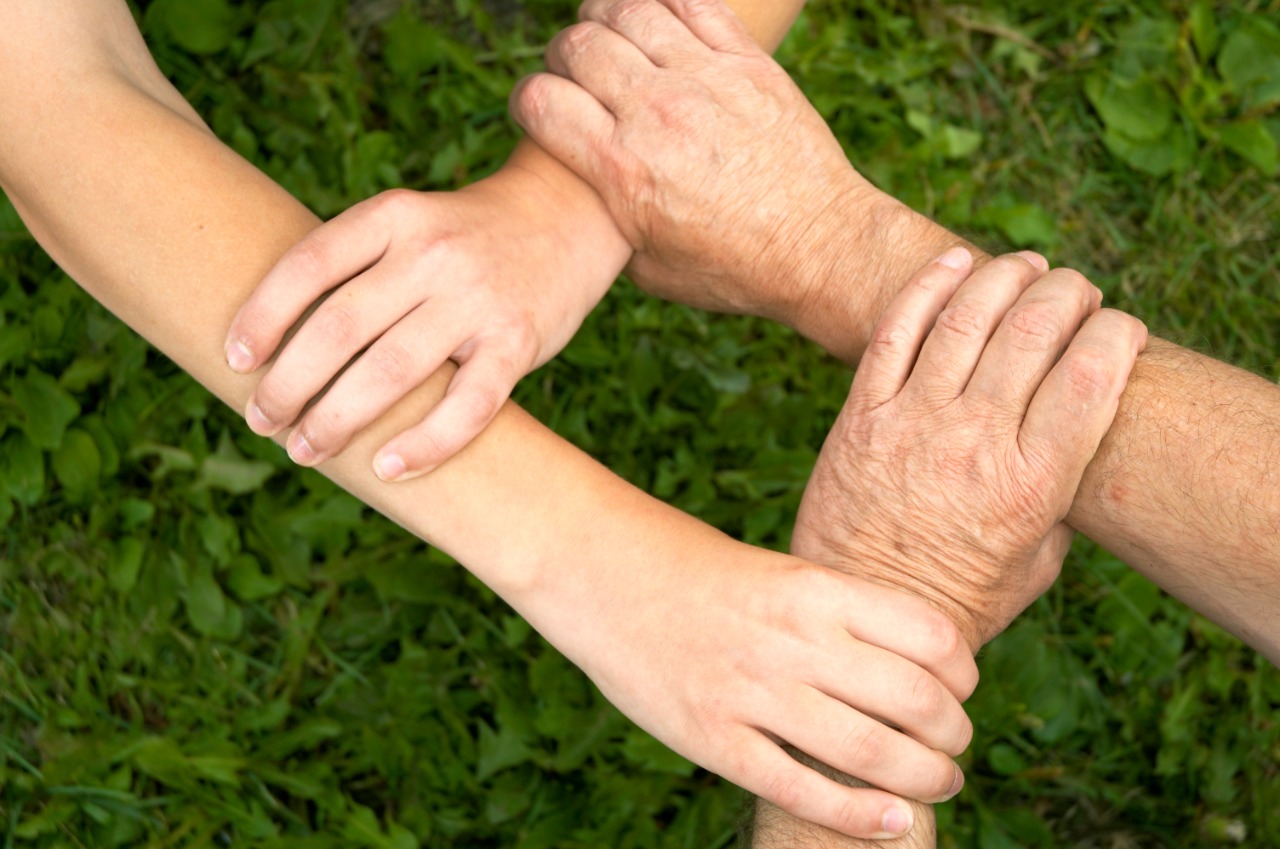 Community Impact
Community Impact
TOGETHER FOR A BETTER PLANET
GTP - Green Transformation Partners
Nile University is the only university among the green transformation partners Within the framework of the signed cooperation protocol Between the Ministry of Planning and Economic Development and the Alexandria Businessmen Association with the aim of strengthening cooperation In order to create an environment that encourages the private sector to go green and invest in more sustainable fields.
The Green Transformation Partnership is an alliance of private sector companies aiming to reduce the carbon footprint of the sector through a voluntary plan by each company after measuring its own carbon footprint.  Among the alliance, goals are cooperation and complementarity through sharing information and best practices for reducing carbon emissions resulting from industrial or manufacturing activities.  Whether introducing new technology or adjusting current ones, the companies will seek to reach their planned and pledge low levels of carbon emission.  Also, the alliance in cooperation with the Ministry of planning will seek to resolve all the bureaucratic and autocratic problems that inhibit the growth of the green economy.  Finally, the alliance will lead the Egyptian private sector in negotiating financial terms, financial incentives, and means and ways of securing funds from financial intuitions (nationally and internationally) to achieve the goal of transforming the sector into a green economy.
EVENTS and COMPETITIONS
+ 10 Events and competitions with different partners.
Events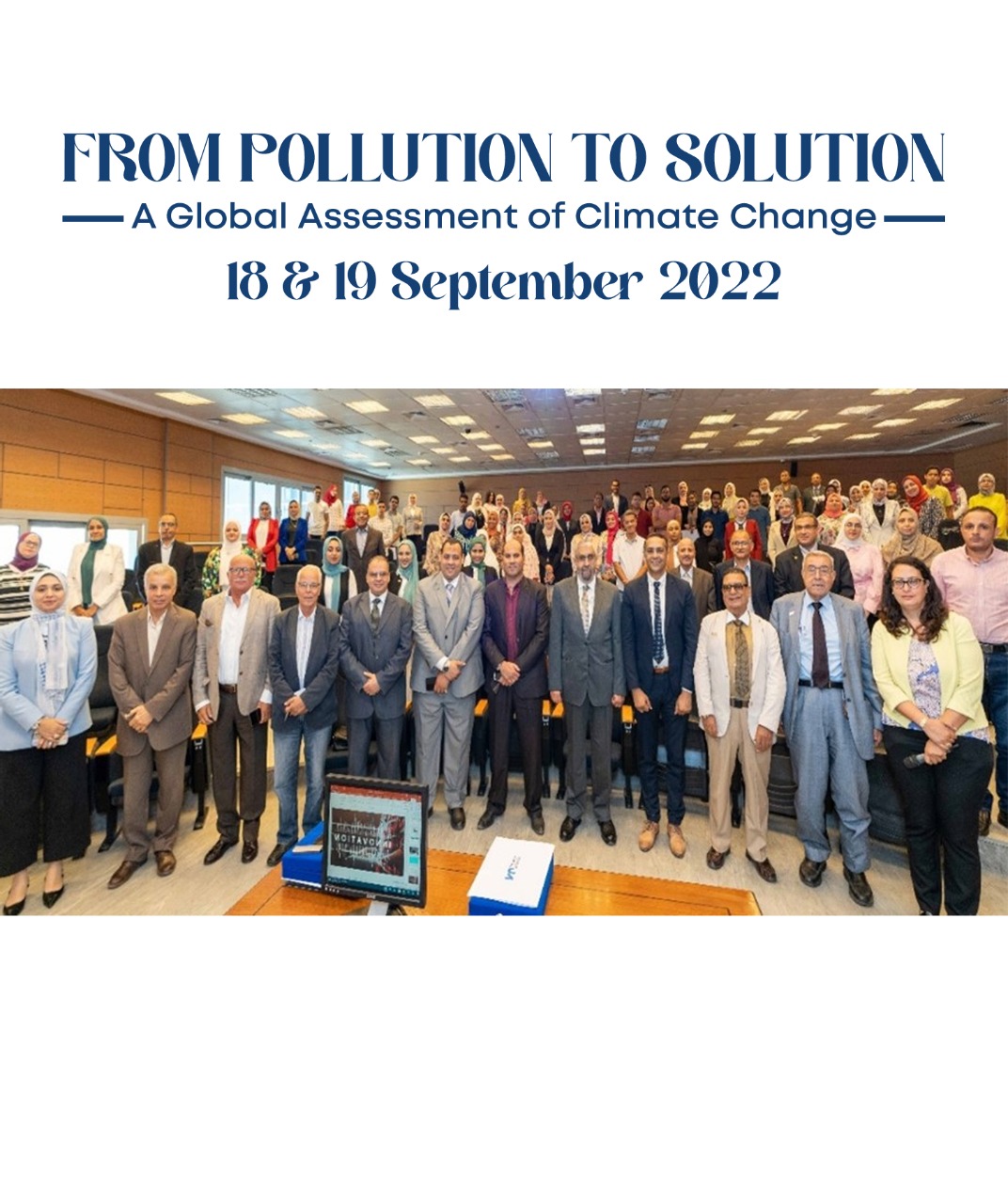 From Pollution to Solution: a Global Assessment of Climate Change Conference
The conference was held at Nile University and Beni Suef University on the 18th and 19th September 2022. The conference tackled the massive climate action demands active and sustained financial investments by critical stakeholders such as the Egyptian Meteorological Authority, Ministry of Petroleum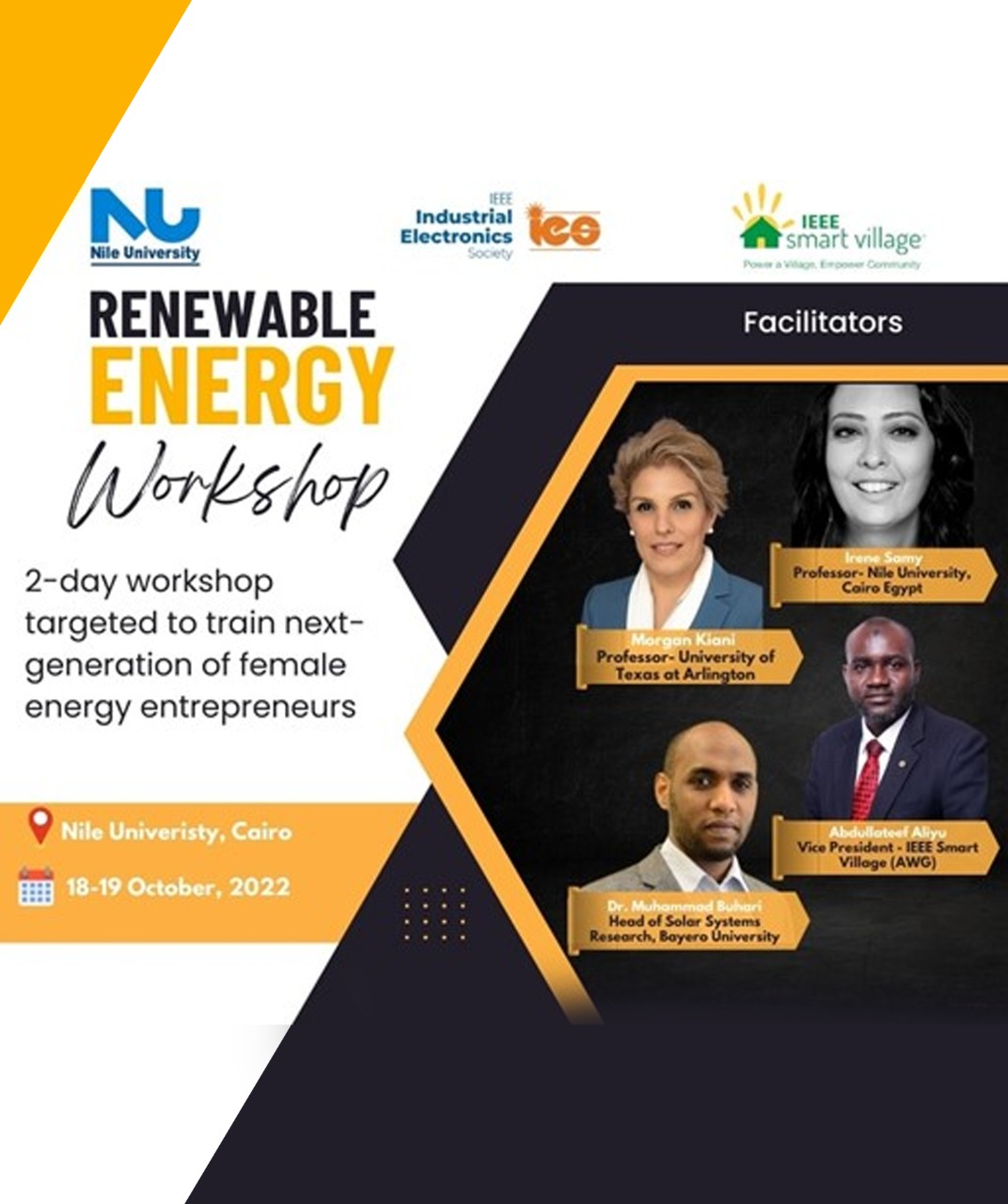 Renewable Energy Workshop Targeted to Tarin Next Generations of Female Energy Entrepreneurs
IEEE Smart Village Africa Working Group in partnership with IEEE Industrial Electronics Society and Nile University in Cairo will be conducting a renewable energy workshop targeted to train the next generation of female energy entrepreneurs. The workshop facilitators are Prof. Morgan Kiani, Prof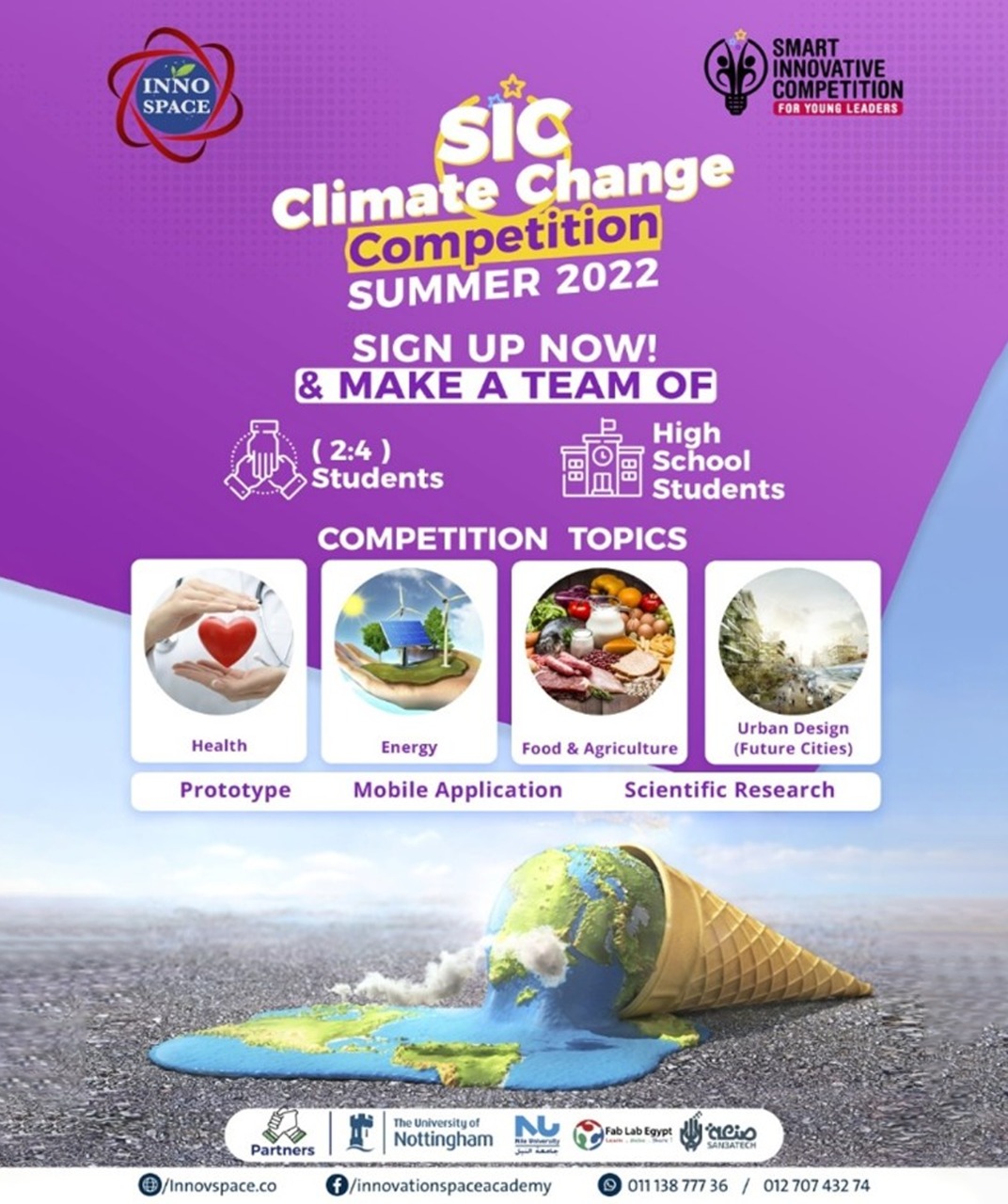 Climate change competitions for STEM school students
Nile University arranged several competitions for STEM school and univeristy students in colloabration with Univeristy of Nottingham and innospace academy to show the innovatve ideas for youth towards solving climate change problems in health, energy, food and agricutrual and urban design. https:/