Image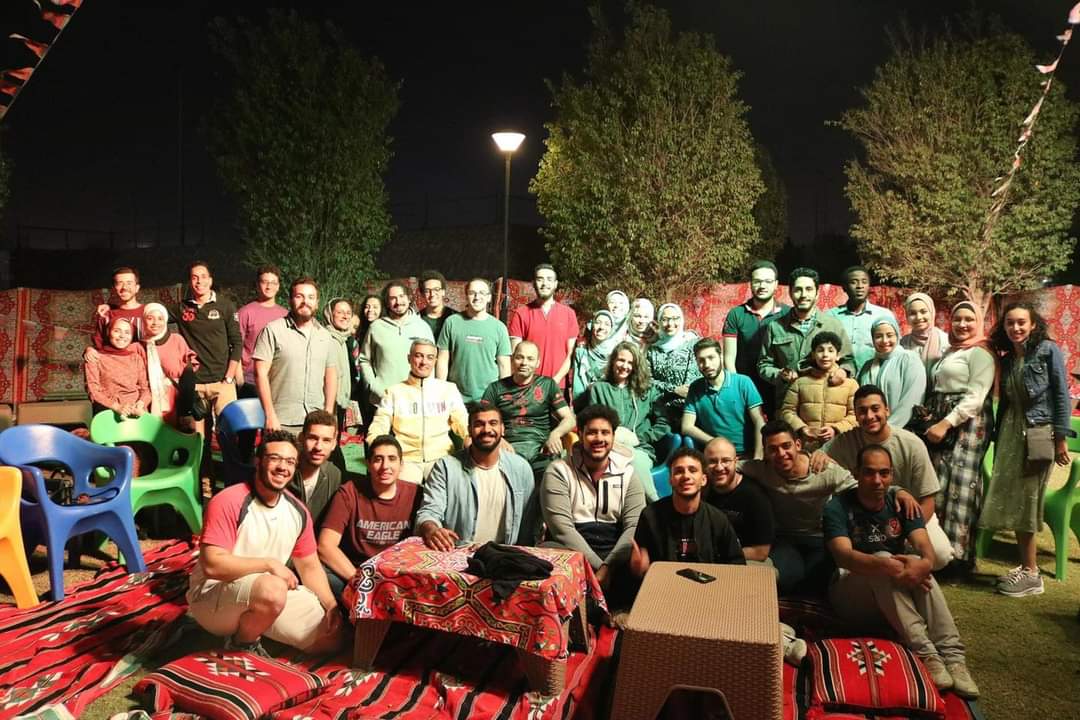 NUSU Ramadan Tent
Ramadan 2022 has imprinted on our students with its unforgettable moments shared at the NU campus.
This Ramadan was unique because of the special vibes beaming through the well-decorated tent and the incredible Ramadan mood created by NU Student Union. Students from our different schools enjoyed iftar together and sometimes along with the academic staff.
Here are some snippets of NU iftar days.