Image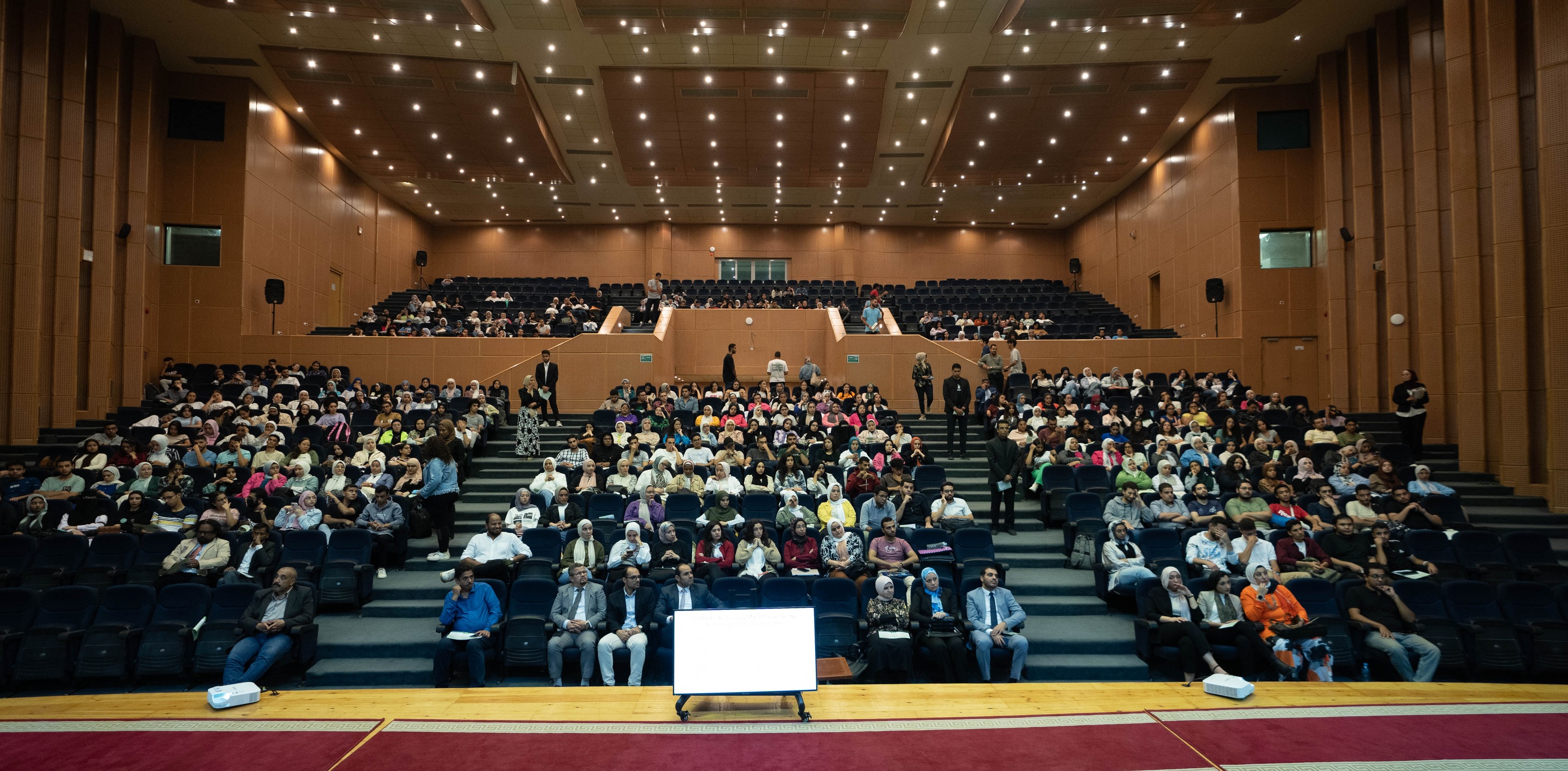 Session for the Business Incubator for Biotechnology (BIB)
We are extremely delighted to have hosted the Info Session for the Business Incubator for Biotechnology (BIB) as part of its inauguration process.
BIB is an initiative sponsored by The Academy of Scientific Research & Technology (ASRT), with partners from Ain Shams University, the School of Biotechnology at Nile University, and NilePreneurs Initiative, that aims to transform research ideas of young scientists into start-up companies in the different fields of biotechnology.
Students were impressed by the opportunities they could benefit from at BIB and showed great enthusiasm towards tailoring their research ideas into innovative projects with BIB.