Image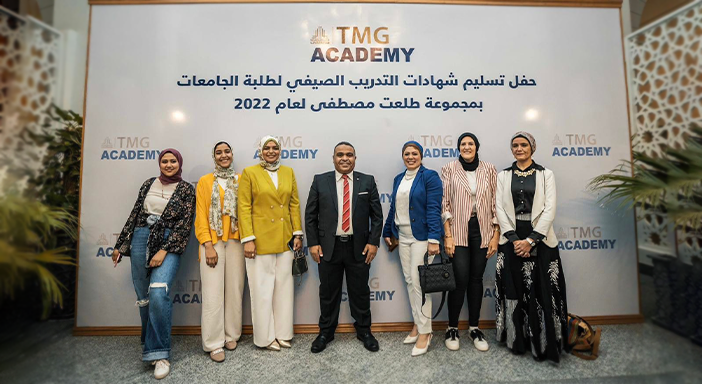 Our Engineering Students Honored by Talaat Mostafa Group
Internships at NU are considered one of the core aspects of our education system. They are mandatory for students to graduate, and their goal is to enhance students' skills, expose them to the labor market, and simulate industry requirements.
A group of 30 students from the Faculty of Engineering at Nile University, mainly from the Civil Engineering program, Mechanical Engineering program and Mechatronics program were trained in Talaat Mostafa Group's various companies. our civil students were trained in everything related to the construction field, site engineering, and quantity survey.
On the other hand, students of mechanical and mechatronics engineering were trained in the following fields: HVAC, electronic control and infrastructure.
In addition, Talaat Mostafa Group held a special ceremony for the students to hand them the Summer Training Certificate to honor their efforts and excellent work. 
We are proud of our successful students who are always an honor for Nile University.