Image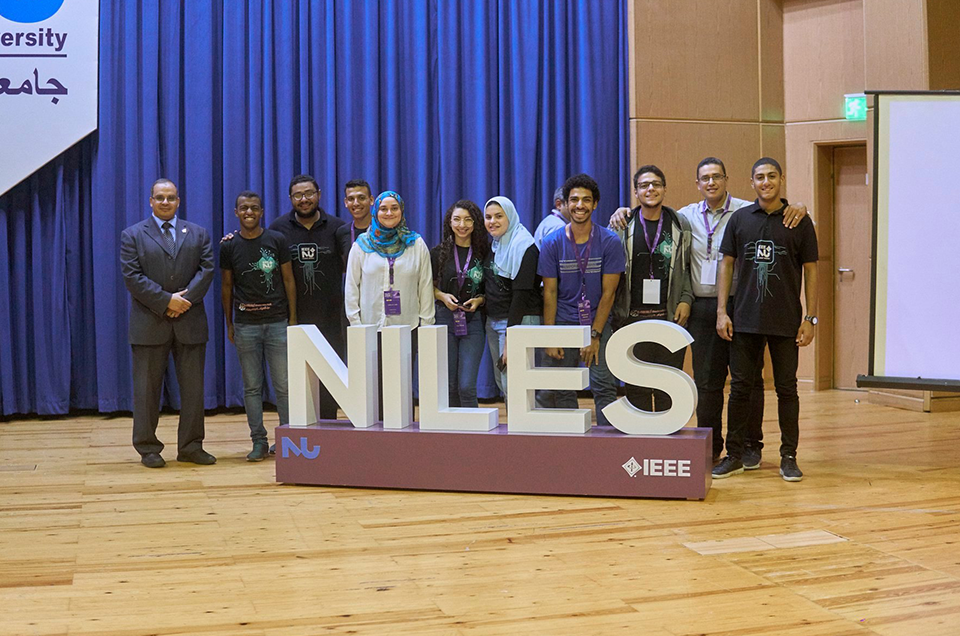 NILES2020 Special Issue in the AEÜ Journal
NILES2020 conference got approval for a special issue in "AEÜ - International Journal of Electronics and Communications," an internationally recognized journal that belongs to Elsevier Publisher with an Impact Factor (IF)=2.924.
The conference's Special Issue is open for selected papers of:
Track 1: Electrical Engineering and Technology.
Track 2: Communication Engineering and Technology Press Here to download the Niles2020 full brochure.