Image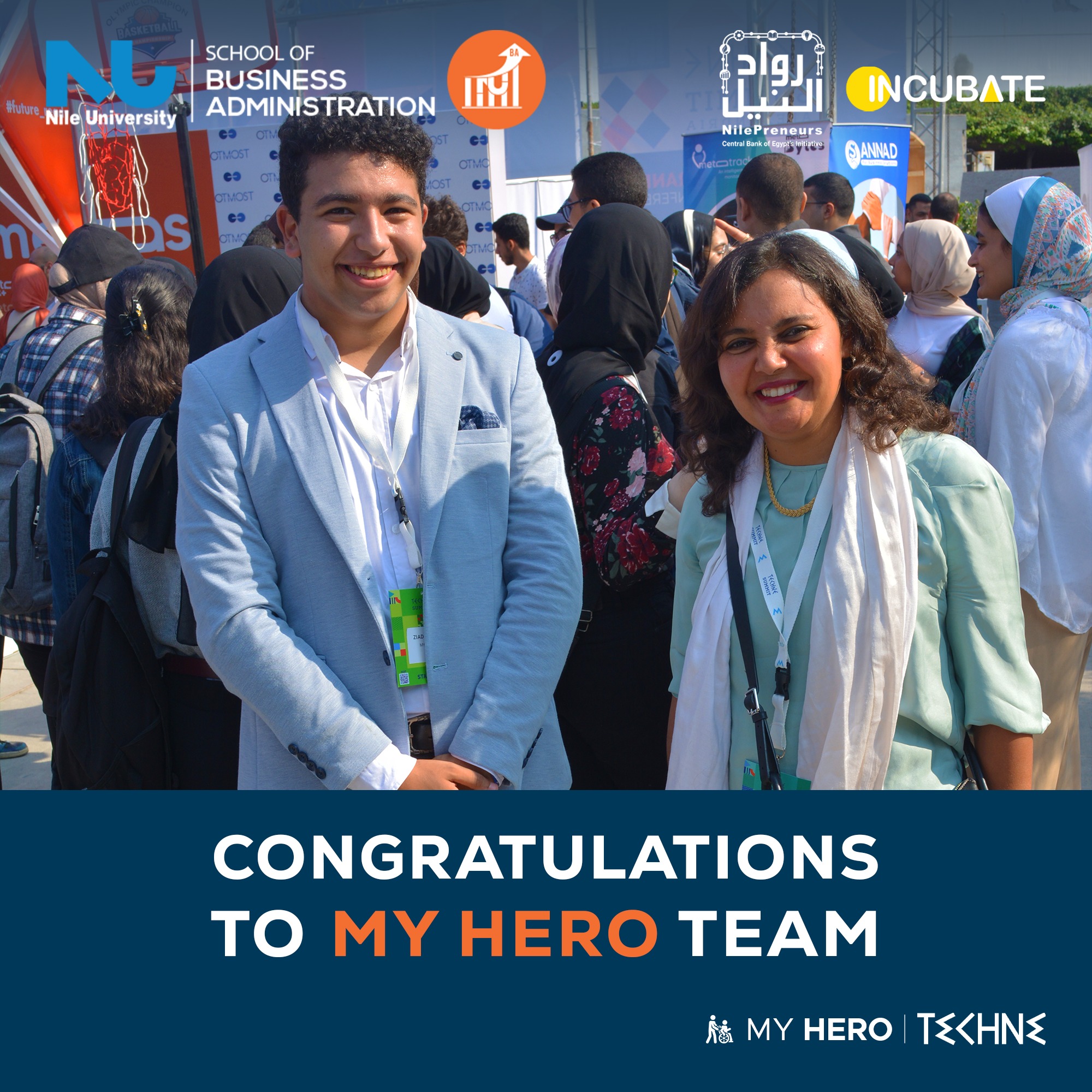 Congratulations to "My Hero" Team
We are so proud of our business students who participated in the international conference "Techne Summit," which addresses many topics, focusing on investment and entrepreneurship to empower the startup community across the Mediterranean. Our business students participated as entrepreneurs with their startup, "My Hero".
My Hero is an application that connects people who want to rent, lease, buy, sell, and donate their medical supplies together. Read more about their startup: https://bit.ly/3UjEwhx
NUBS is so proud of your accomplishments; keep it up.