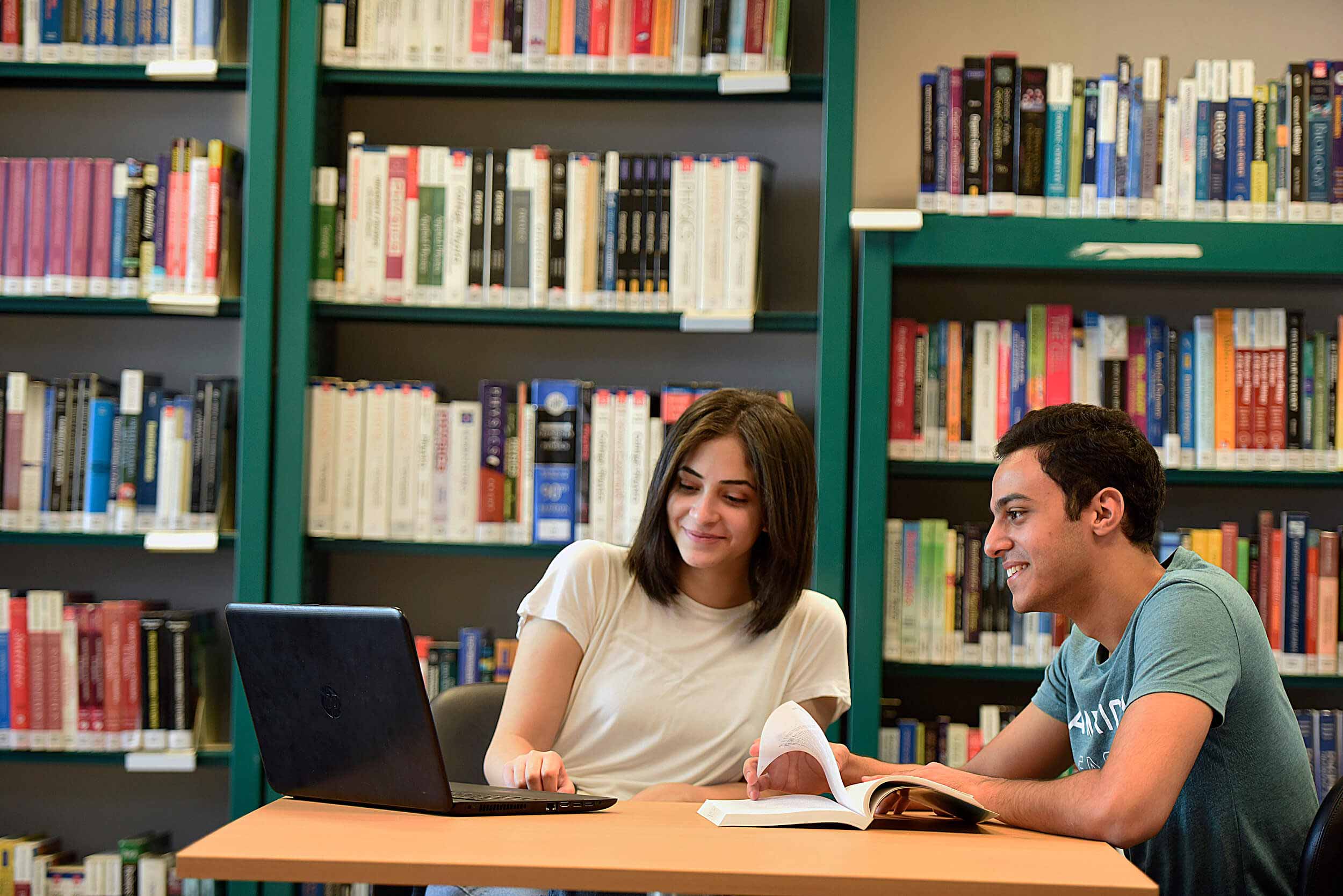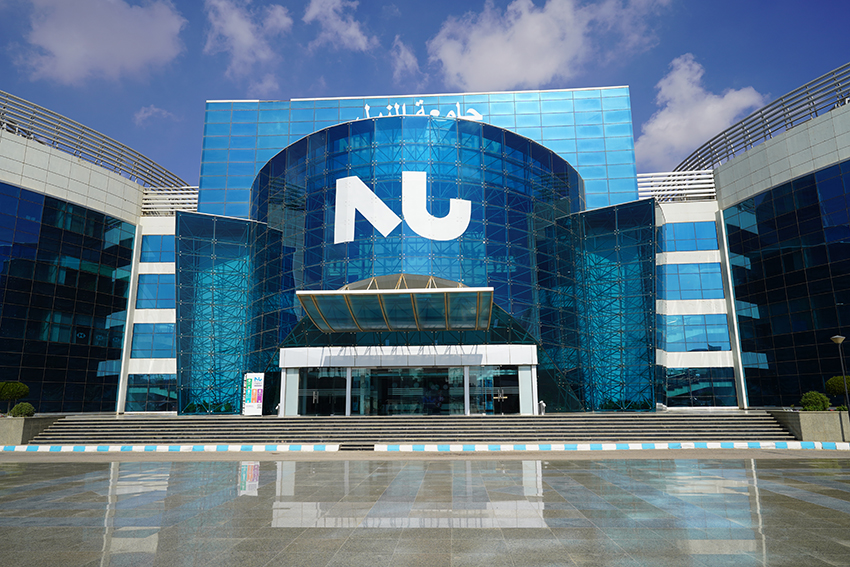 About NU
Nile University (NU) is a world-class research institution of learning committed to excellence in education, research, entrepreneurship, and innovation. We are an Ahleya and a non-profit university and one of the very first Ahleya universities in Egypt.
Our unique business and technology-based programs, one-of-a-kind research centers, and openness to innovation and entrepreneurship are designed to address critical areas of vital importance to the economic growth and prosperity of the people of Egypt and the region and to engage in cutting-edge applied research.
Read More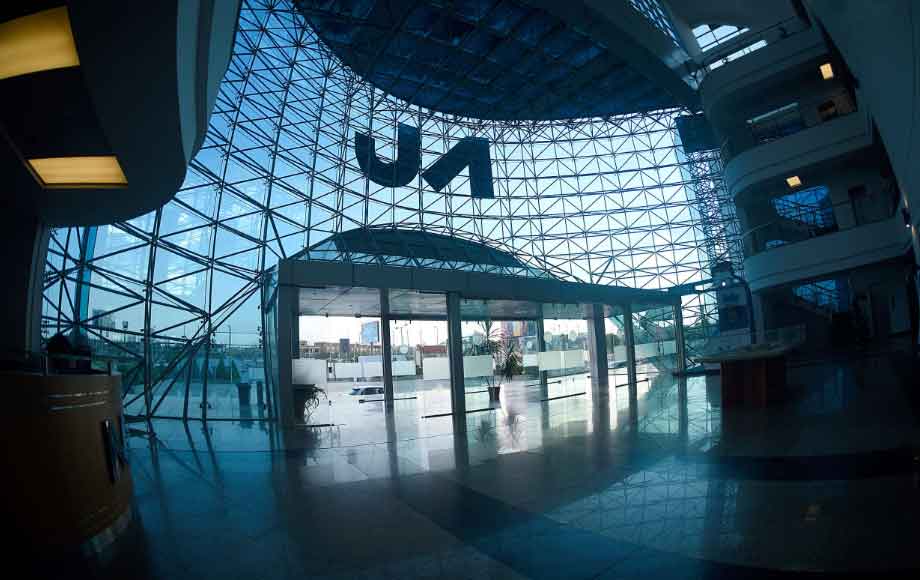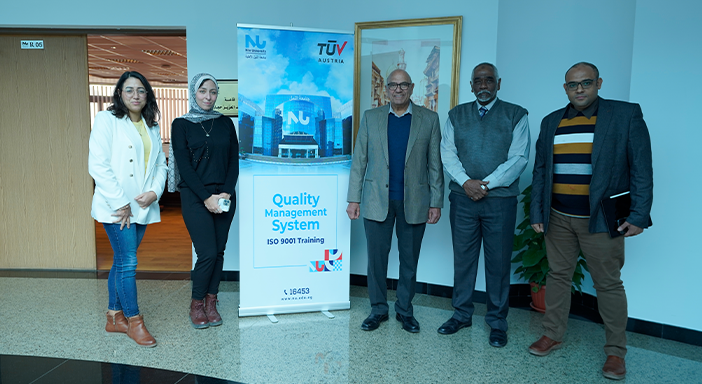 ISO 9001:2015 Training by the Quality Management Office (QMO)
The Quality Management Office (QMO) at Nile University hosted ISO 9001:2015 Quality Management System (QMS) Awareness and Internal Auditor training which was conducted in partnership with TÜV Austria. TÜV Austria provides a framework to ensure that organizations meet customers' and other stakeholders' needs and expectations. The training was an introductory session that provided an understanding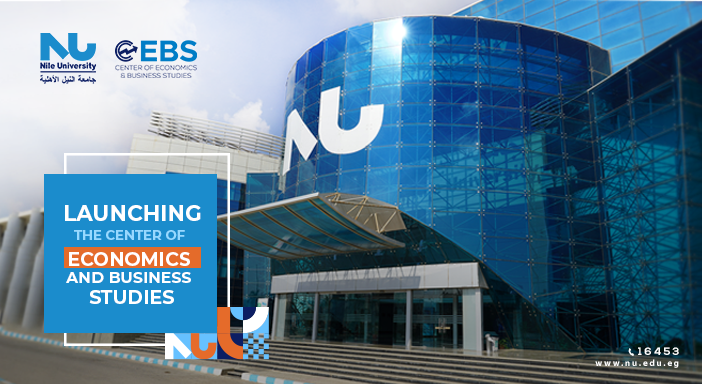 New Center at the School of Business Administration: Center of Economics and Business Studies (CEBS),
We are so excited to announce the establishment of a new center at the School of Business Administration, the Center of Economics and Business Studies (CEBS), that advances the sustainable and inclusive development and transformation of the Egyptian economy. CEBS Center will be a key partner and supporter of both the public and private sectors in designing, analyzing, monitoring, and evaluating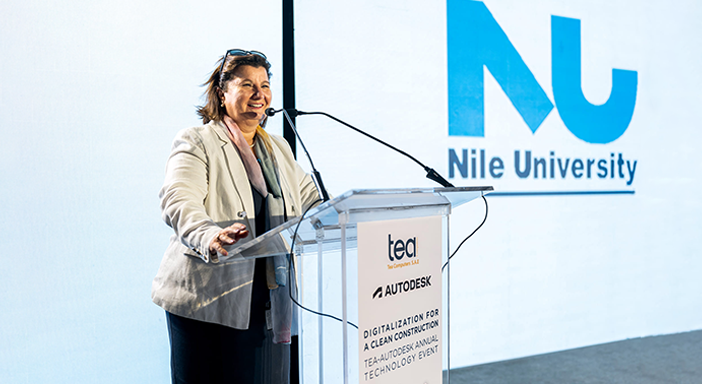 School of Continuing Education Partnership with TEA Computers
As part of the partnership between Nile University - School of Continuing Education and TEA Computers, we officially announce that the School of Continuing Education is now certified nationally and internationally to offer Autodesk Courses in its equipped lab. TEA Computers is a pioneering Egyptian full-service information technology company founded in 1974. With more than four decades of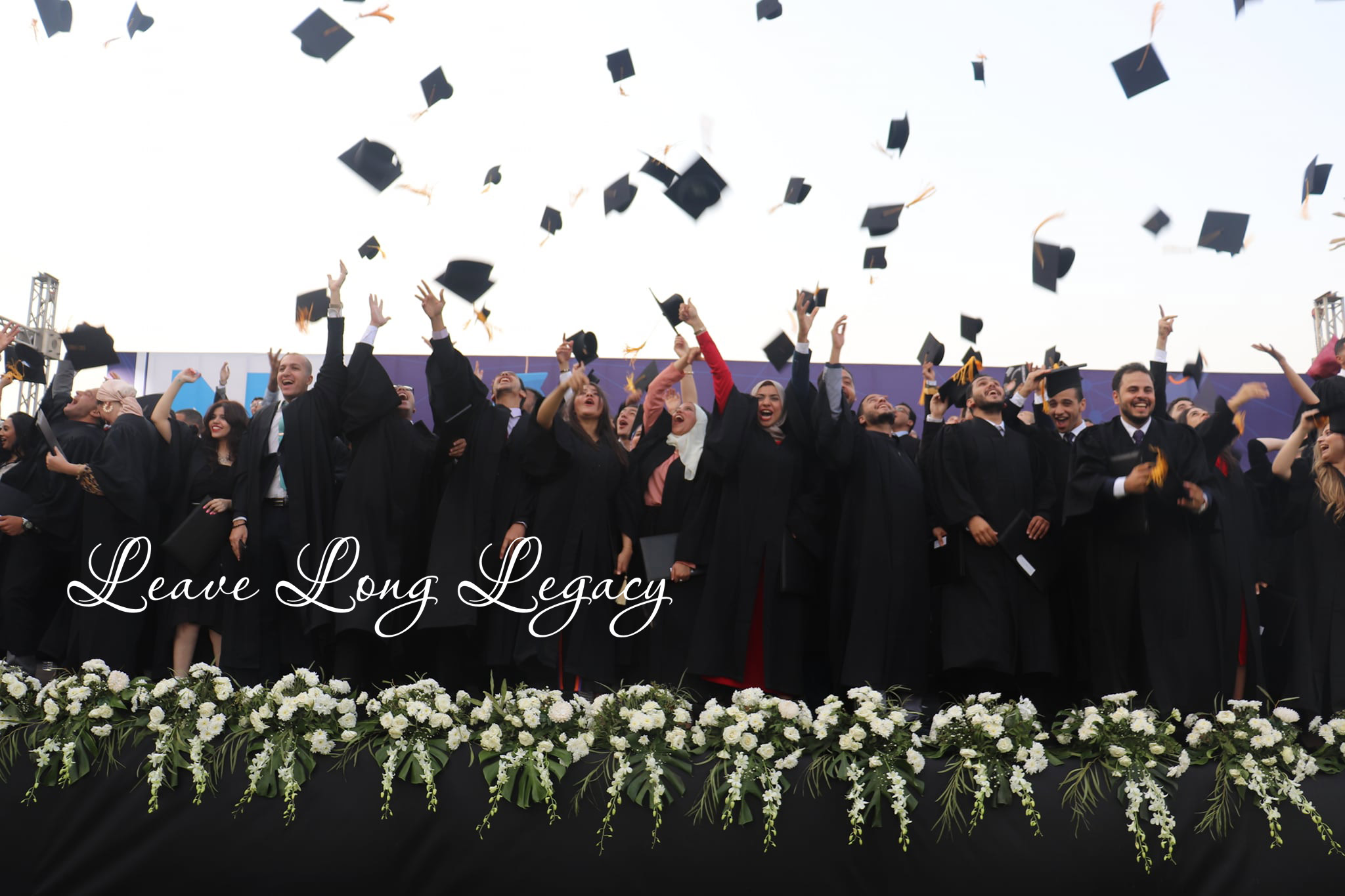 Giving NU
A contribution to Nile University is an investment in the future of generations to come, yearning for opportunities for empowerment and advancement. Nile University is reaching out to all community leaders and individuals to support the realization of the university's mission to drive technology-based economies in the region and to provide excellence in scientific, research, and academic programs to those who deserve it.
Read More