Image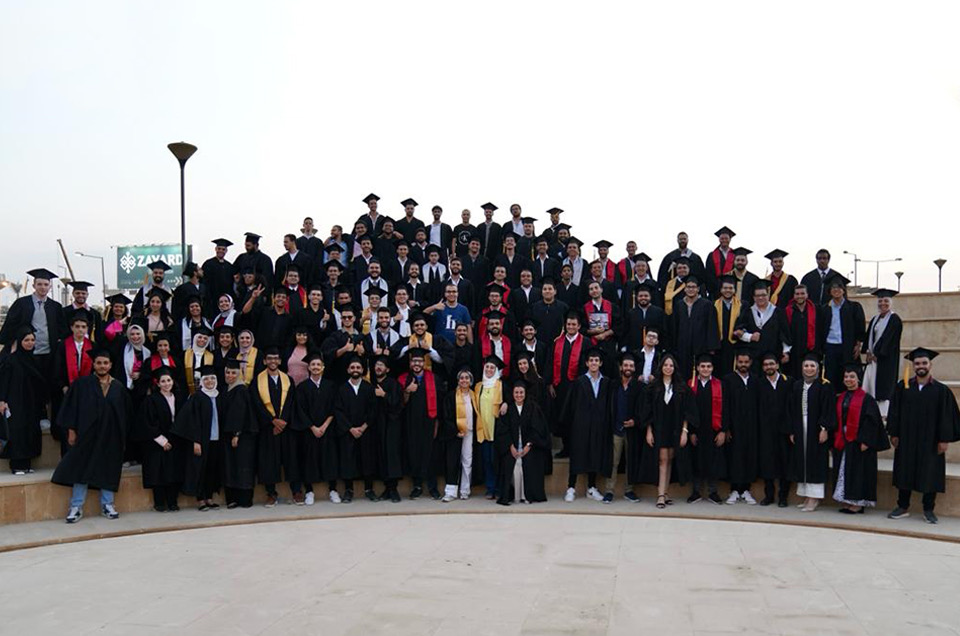 Photo Day 2022
The Student Life Office along with the Student Union of Nile University delightfully celebrated our beloved Class of 2022 the campus was filled with memorable moments where the graduates had taken lots of photos that will last for a lifetime carrying nothing but a big smile!  
The day ended with a concert for the graduates to celebrate and spend some time rocking the place with musical vibes, games, and activities.  
Our students will be missed...