Image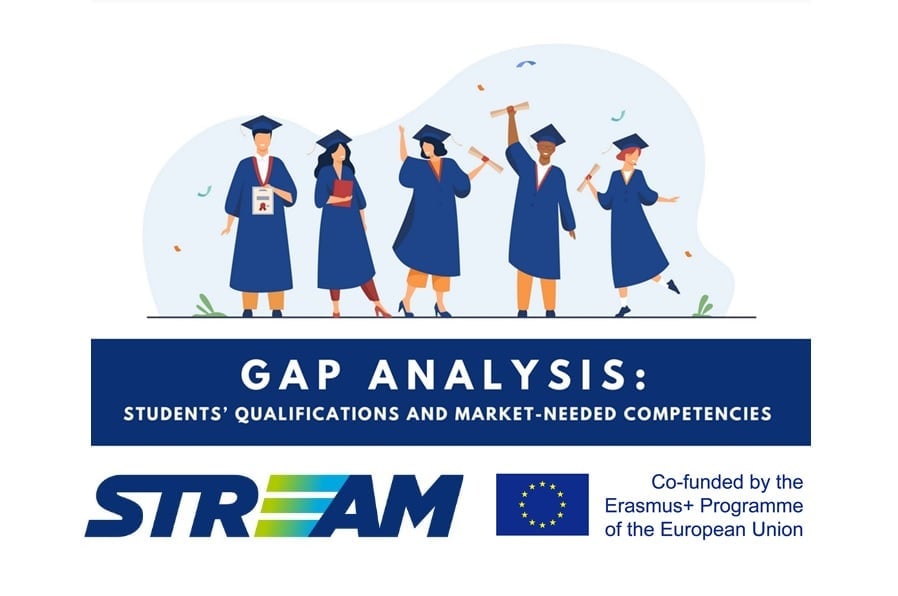 NU Part of STREAM Project Co-funded by the Erasmus+ Programme of the European Union and coordinated by Riga Technical University in Latvia
NU is pleased to be part of the STREAM Project (University Student Capacity Building: Towards Readiness for Sustainable Development-Oriented Regional Job Market), co-funded by the Erasmus+ Programme of the European Union and coordinated by Riga Technical University in Latvia.
NU is proud to share the very first outcomes of STREAM project activities. The Gap Analysis was the first milestone in achieving the ultimate objective of the STREAM project, which is to develop a generation of globally-exposed university graduates, equipped with essential character, social and cognitive skills blended with and into academic and subject-matter competencies, with a higher degree of readiness for the fast-evolving community and job market, and who are capable of integrating effectively in a multi-cultural, diverse ecosystem.
This gap analysis, concluding the preparation phase of the STREAM project, is necessary to help increase the awareness of the current employability and market-needs compatibility situation and pave the road for guided development of the project activities towards its goal.
For more details about the gap analysis, please visit:
https://www.nu.edu.eg/announcement.php?i=36