Image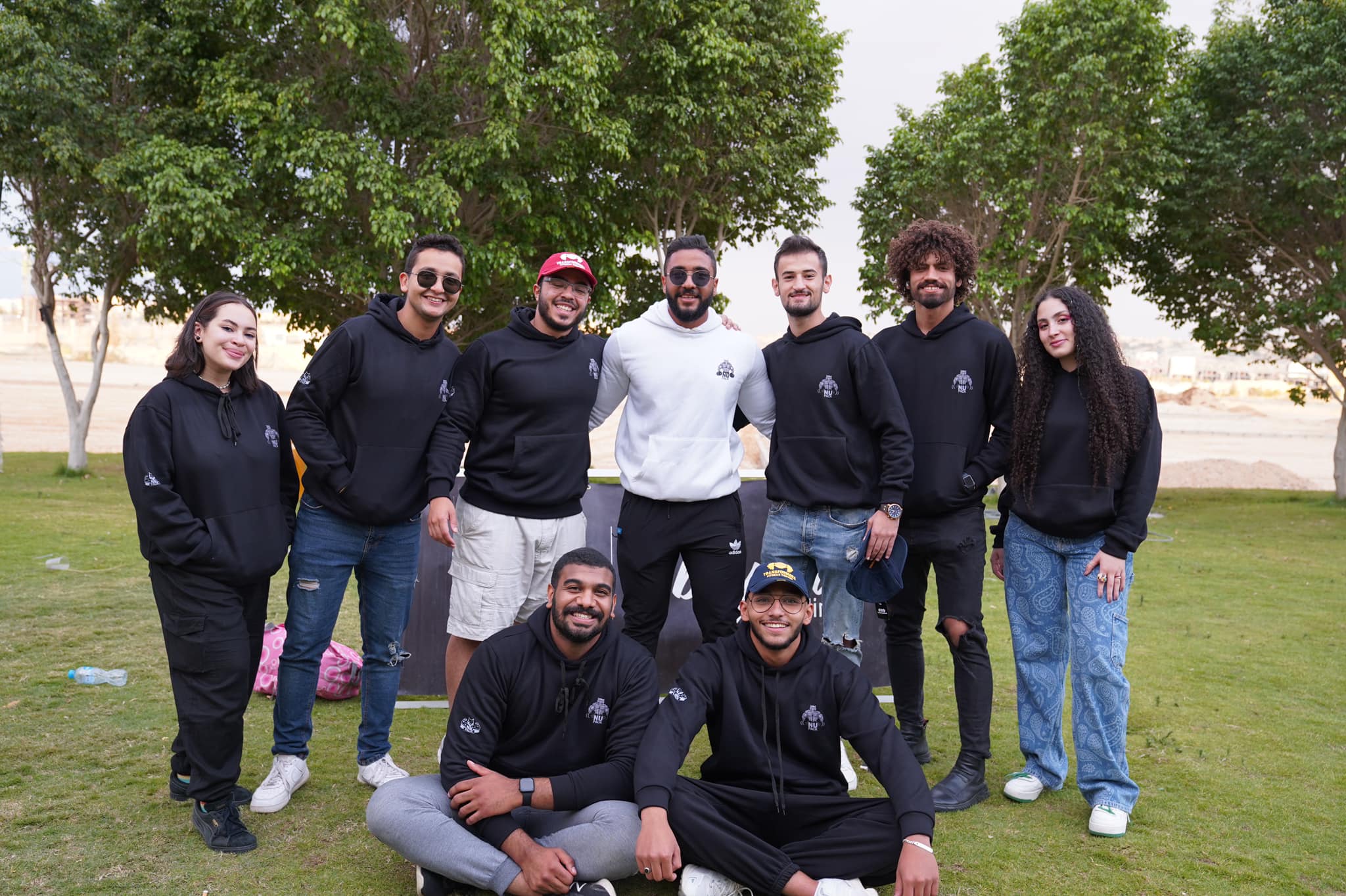 NU Pack Event
NU Pack Club collaborated with Transformers Fitness Community to host one of the biggest competitions at Nile University.
With Transformers, the insanity & fitness competition is at its best; this is why most of NU's students joined us to awaken their inner champs!
And to motivate our students even more, many giveaways were distributed, but the prizes did not end there. If you are a student at NU you can now enjoy a 35% discount for an annual membership at Transformers Fitness Gym.