Image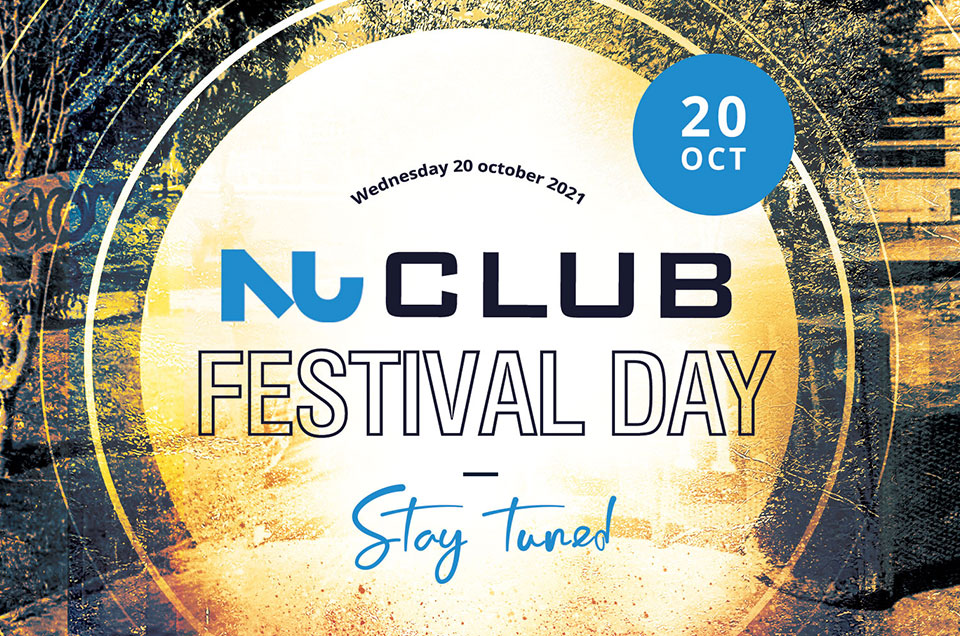 NU 2021 Club Festival
Wednesday, Oct 20th, marks NU's first-ever university-wide club festival. This unique event showcases NU's diverse extracurricular arena in an all-day exhibition format. Over a dozen clubs will display their identities across the NU campus, carrying out activities, engaging passersby, and educating newcomers on what each club does. Clubs and student activities play a significant role in assisting students in discovering and polishing their talents, as extracurriculars have never failed to produce empowered, multidimensional individuals that enjoy growth mindsets and a relentless desire to innovate. Clubs also enable students to expand their knowledge circle.
They allow more reserved individuals to step out of their comfort zone and break barriers of fear and social anxiety. Students involved in extracurricular activities interact with a community far vaster than those solely available to them through classes, creating a perfect atmosphere to create lifetime friends and memories. Participating in clubs also pays off in the future, where having the right mix of soft and hard skills prepares students for real-world operations and dynamics. The effect of student activities on the workplace is evident in better interview performance, communication, and overall results. Furthermore, club engagement drastically stimulates cognitive idea design, servicing students that intend on doing startups. In short, NU clubs have and will continue to assist you in finding your diamond in the rough.
Therefore, we encourage our students to join us at our upcoming club festival, which will take place on Wednesday, Oct 20th, 2021.
Check the below links for more information about the clubs: