Image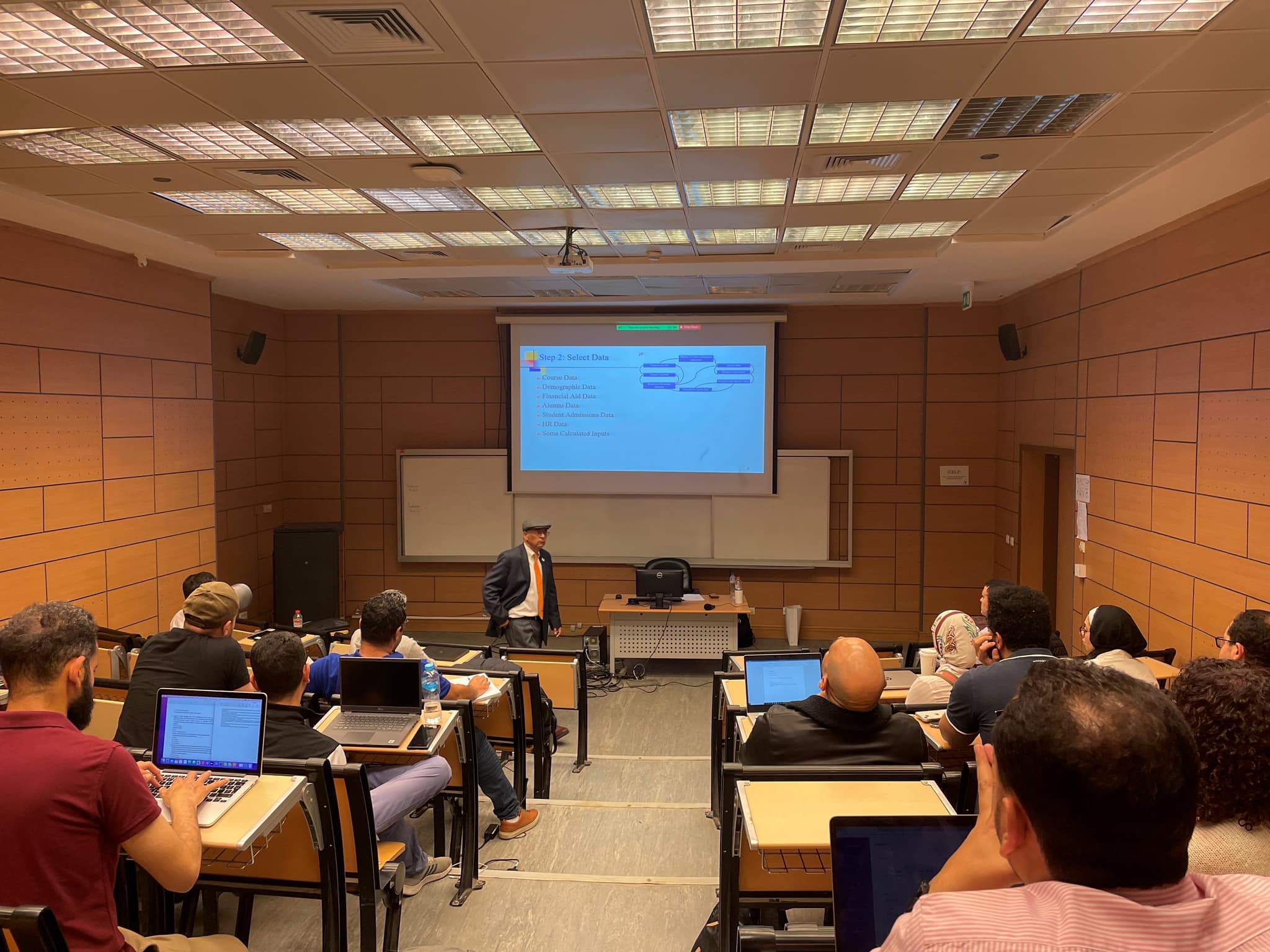 "Data Mining and Data Processing Module" for EMBA Students by Dr. Goutam Chakraborty
This week, Nile University School of Business Administration is proudly hosting Dr. Goutam Chakraborty, Professor of Marketing and Director of the Master's Program in Business Analytics and Data Science at the Spears School of Business at Oklahoma State University.
Dr. Goutam is delivering the Data Mining and Data Processing Module for our EMBA students.
The course is designed to equip executives with the needed skills to make effective and efficient managerial decisions through data analysis. The teaching methodology is a mixture of applications via software, on-site and online lectures, case studies, and group work.
Dr. Goutam has won many teaching awards, published in various scholarly journals, consulted with numerous companies and presented programs and workshops worldwide to executives, educators, and research professionals in more than 20 countries.