Image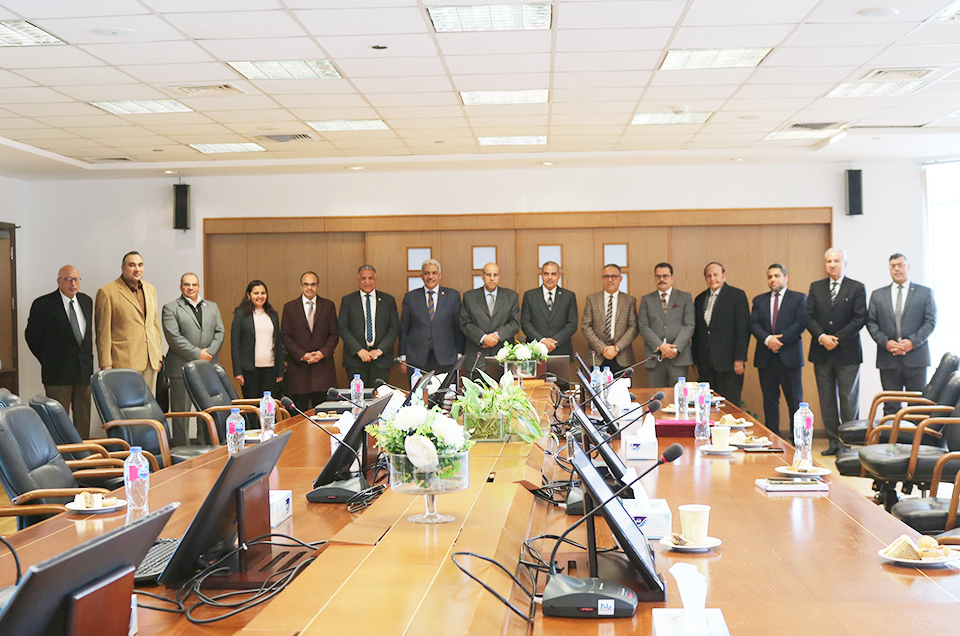 Cooperation between Al-Azhar University and NU
Dr. Wael Akl, President of Nile University, welcomed Dr. Mohamed Al-Mahrasawy, President of Al-Azhar University, and a delegation from the university to our campus to discuss possible axes of cooperation to promote a developing culture and awareness to graduating students in areas of entrepreneurship, creativity, and educational innovation.
Within the framework of the visit to the Nile University campus, it was agreed to cooperate in entrepreneurship and invest in its scientific research outputs, which was paved through NilePreneurs Initiative and TICO Office at Nile University.
The visit included a Center for Innovation and Entrepreneurship Competitiveness (IECC) tour, business incubators, design houses, mold centers, value chain centers, export centers, and NilePreneurs Academy.