Image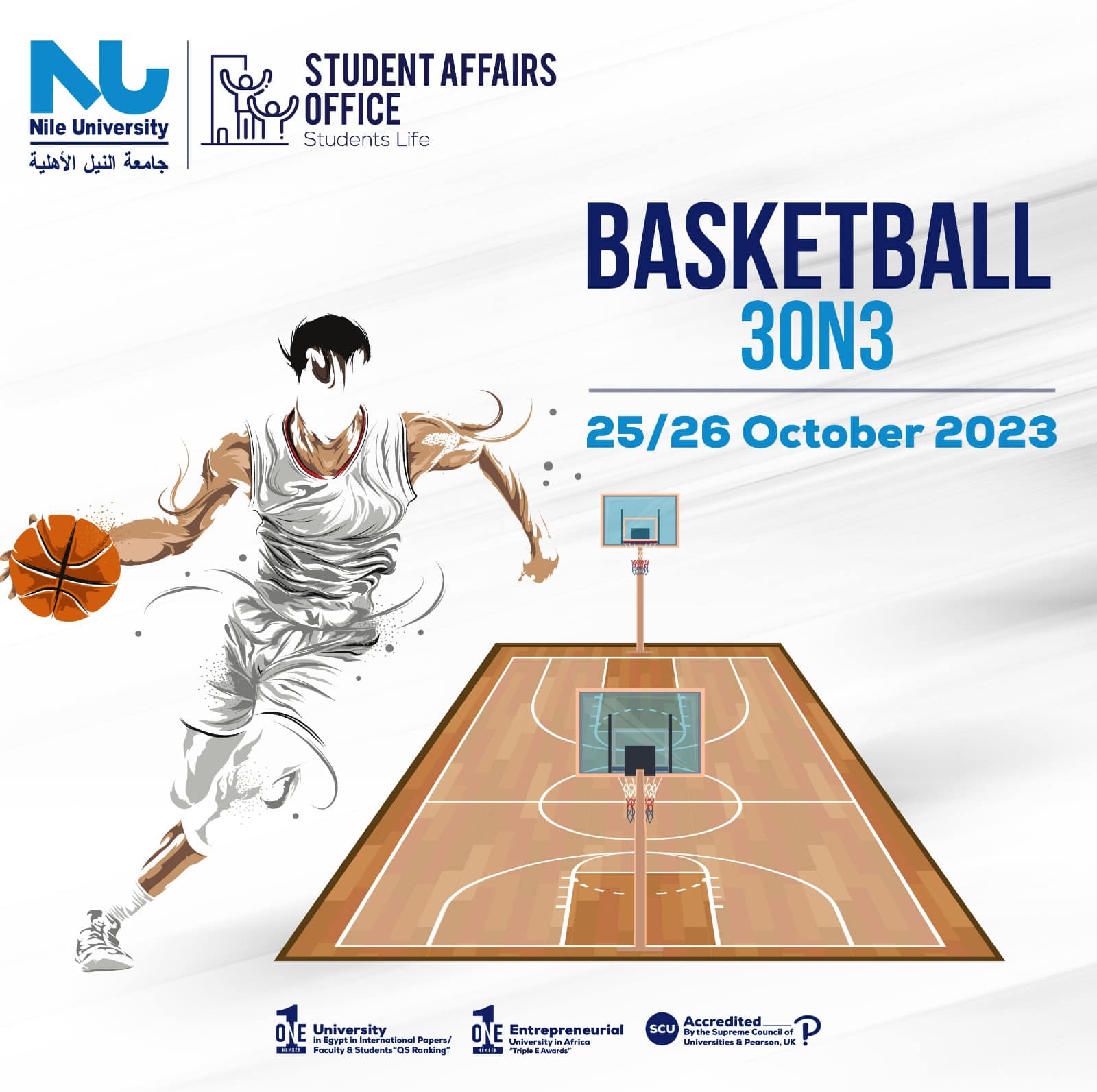 Basketball Tournament at Nile University
Register Now
The game is on for our basketball amateurs and professionals because we are bringing some exciting news for Nile University Students. We're thrilled to announce a thrilling 3-on-3 basketball tournament that will also serve as tryouts for our university's basketball team.
Tournament Date: October 25, 2023
Time: 12:30 pm
Venue: NU Basketball Court
This tournament is an incredible opportunity for university students to showcase their basketball skills and compete in a dynamic 3-on-3 format. It's your chance to shine and potentially secure a spot on our university's basketball team.
To register and find out more details, please click on the link below:
https://forms.office.com/r/E4dCavAWec
Let's make this tournament an unforgettable and successful sporting event for everyone!