Image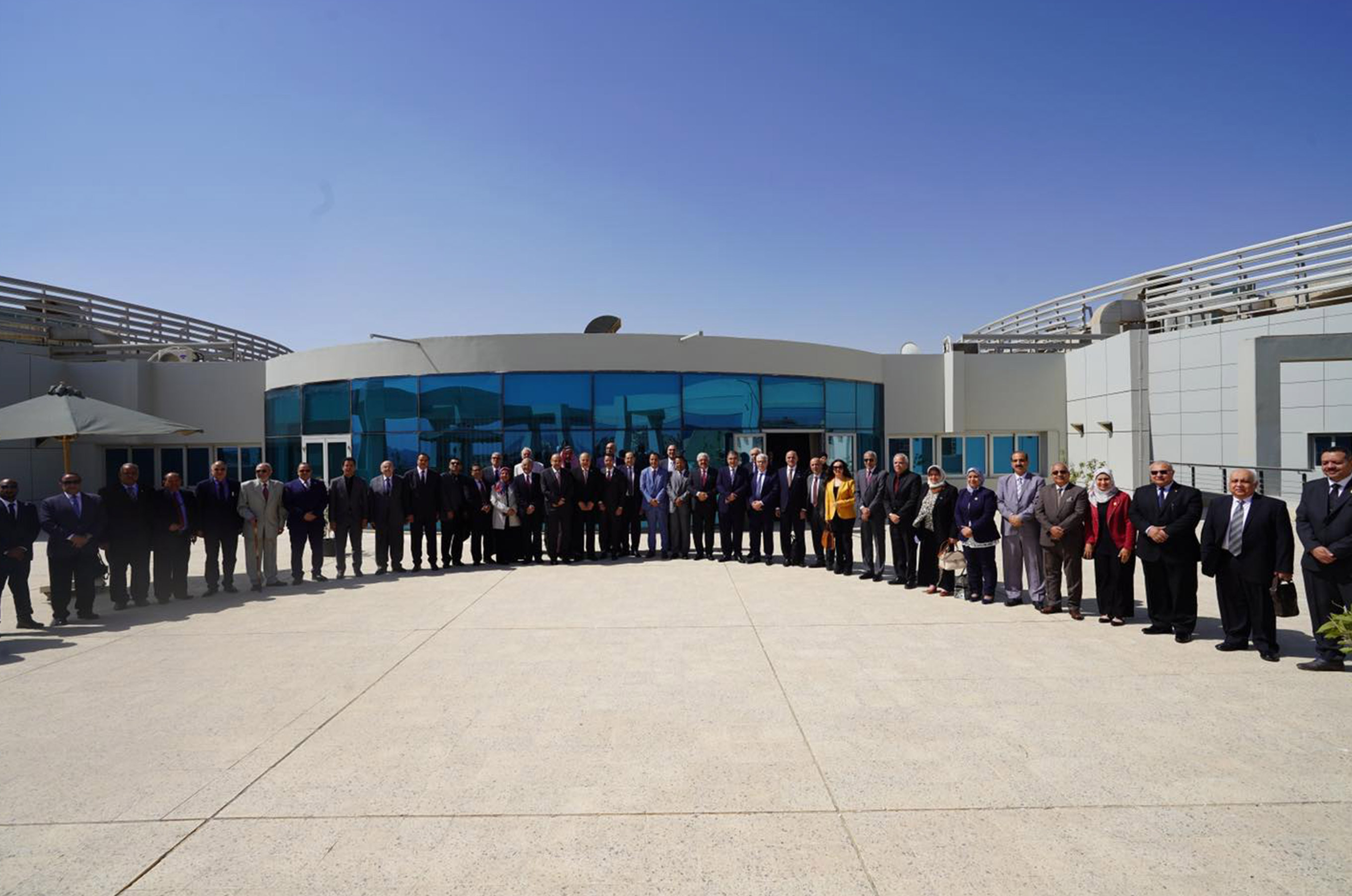 7th International Conference on Arab Impact Factors: Cybersecurity and Arabic Language
Nile University hosted the 7th International Conference on Arabic Impact Factor 2022, under the patronage of Prof. Amr Ezzat Salama, the secretary-general of the Association of Arab Universities (AARU). 
The conference had the presence of Prof. Wael Akl, Nile University President, Dr. Gina ElFeky, Head of Scientific and Cultural sector in the Academy of Scientific Research and Technology, and Prof. Mahmoud AbdelAtty, Conference Chair and Manager of the Arabic Impact Factor project).
The conference also witnessed the presence of a large diverse group of VIPs. The Arabic Impact Factor conference aims at encouraging quality research in the Arabic language. This year, the conference featured the awarding of the Obada Prize for 2021 and 2022.
Among the winners of 2021, in the Distinguished Scientists section, is Prof. Ahmed G. Radwan, VP for Research at Nile University.