Image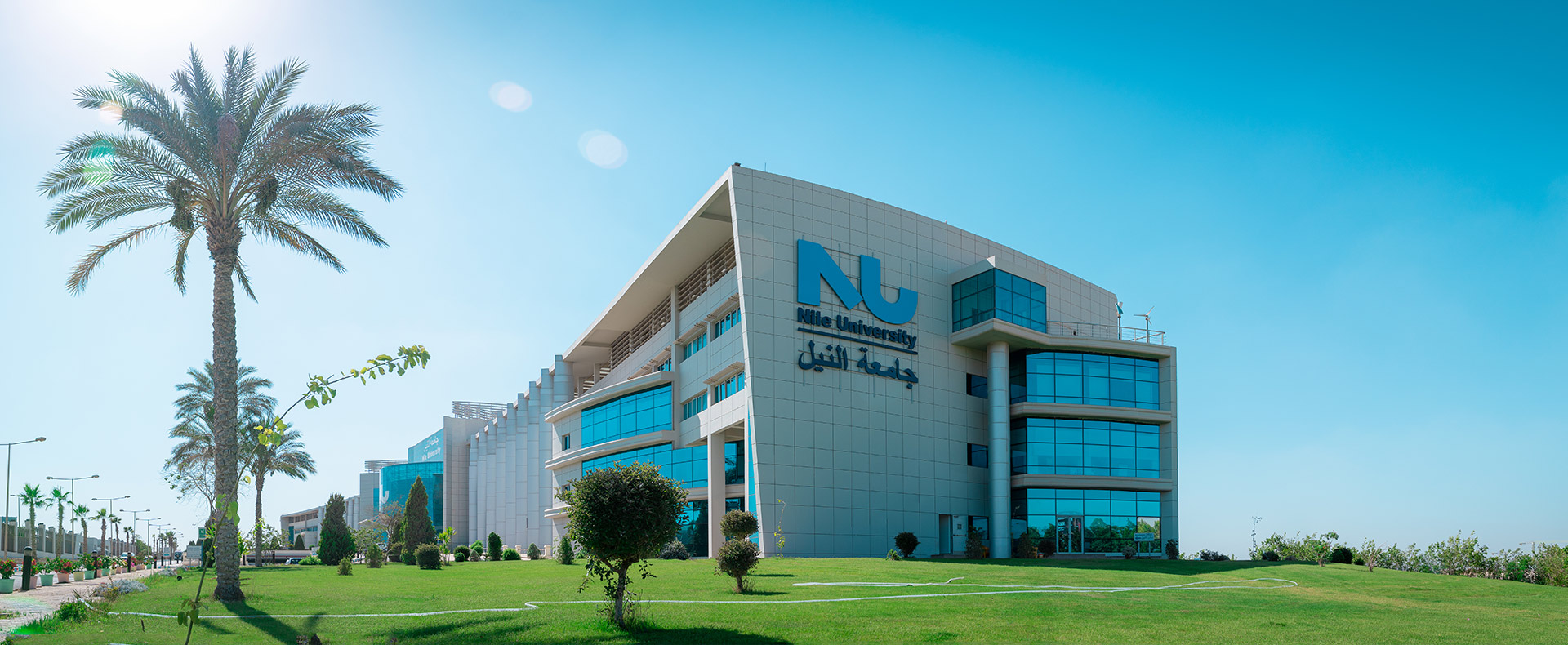 NU English+
NU English+
(For Aspiring Individuals)
Training for Employment Program:
ExEd developed this program to equip future leaders with the two most vital skills for any career: "Effective Communication" and "English Language". 
Our world-class English lessons and learning platform have been recognized for excellence year after year, consistently winning accolades for online language training and digital innovation; the internationally recognized Hult EF will aid future leaders in improving their English proficiency along with NU communication skills course that will equip you with the necessary skills to kickstart your career. 
ExEd developed this course to help people communicate effectively, influence, and build trust. 
Register now and for any inquiries please contact: NArisha@nu.edu.eg