Biography
Sameh El-Feki is an Associate Professor, specialized in architectural theories and design. He earned his Ph.D. from Edinburgh, UK. Besides the theses he supervised, his research work is published in world-renowned journals and conferences. His research focus is built upon an understanding of epistemologies that recognize the dynamic nature of both architecture and society. Dr. El-Feki is also a reviewer for a number of local and international specialized journals. He has taught in a number of reputable universities in Cairo. Currently, he teaches at Nile University. Part of his educational experience builds on his contribution in the international validation to several local architectural programs. Dr. El-Feki is also a practicing architect who took part in the design and implementation of many public and private buildings in Egypt. 
Research Tracks
Theories of Architecture.
Islamic Architecture.
Structuralism.
Contextual Studies.
Architectural Education.
Sustainable Development. 
Projects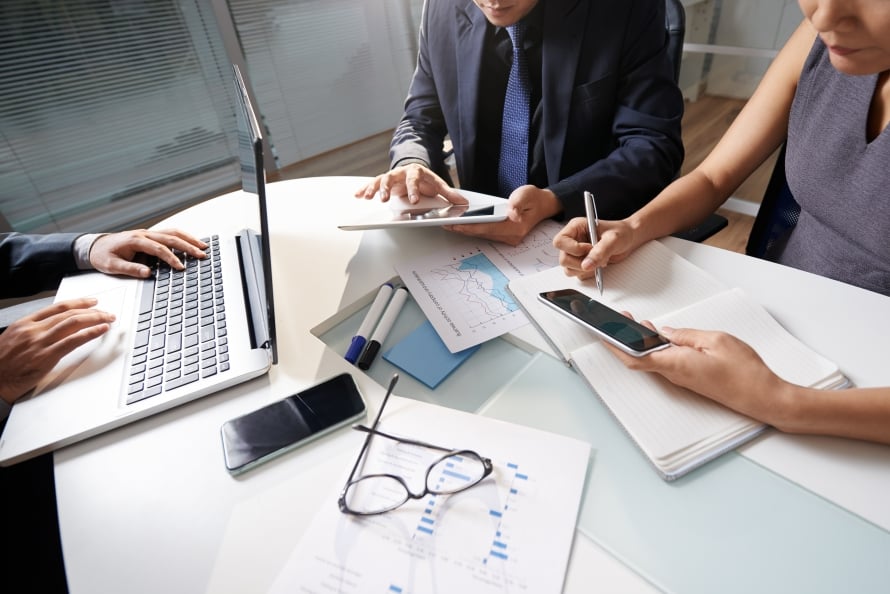 Post Occupancy Evaluation – From Architecture to Energy Efficiency and Carbon Emissions: The Case Study of Nile University
Sustainability has been one of the major overarching topics across industries over the past few years. Sustainability in the built environment is no exception and given the recent focus on climate change, it cannot be seen as a luxury anymore. However, sustainability should never come at the expense of the convenience of the building users or the architectural aesthetics. Accordingly, this