Image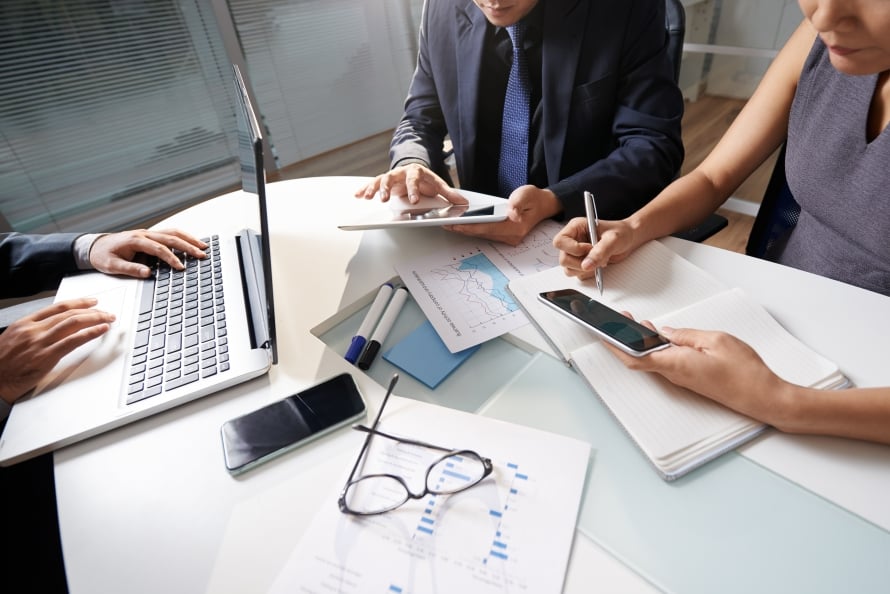 Post Occupancy Evaluation – From Architecture to Energy Efficiency and Carbon Emissions: The Case Study of Nile University
Sustainability has been one of the major overarching topics across industries over the past few years. Sustainability in the built environment is no exception and given the recent focus on climate change, it cannot be seen as a luxury anymore. However, sustainability should never come at the expense of the convenience of the building users or the architectural aesthetics. Accordingly, this research aims at conducting a post-occupancy evaluation study to assess the performance of the buildings at Nile University in Cairo, Egypt, both from the users' and experts' perspectives.
Objectives/Contributions:
The main objective is to stand on the performance of the existing buildings from the architectural point of view demonstrated by the relationship between the buildings' indoor and outdoor spaces and the fulfilment of the community needs; and then from the energy efficiency perspective represented in studying the energy efficiency and carbon emissions of the building and the extent to which the materials and the design of the facades contribute to it. This will underpin the strengths and shortcomings of the present design to facilitate future advances. The methodology adopted starts by referring to the literature to build an understanding of the two main players: POE and Green Building Rating Systems (Leed, BREEAM, Green Pyramids, Tarsheed, etc.). Then, the research utilizes several assessment techniques, including observation, walk-throughs, measurements, questionnaires, and interviews.
The study culminates with a set of recommendations/guidelines that shall help improve the campus's built environment on two levels. First, enhancing the working environment of the current buildings and second, contributing to future buildings to be constructed on campus.