Image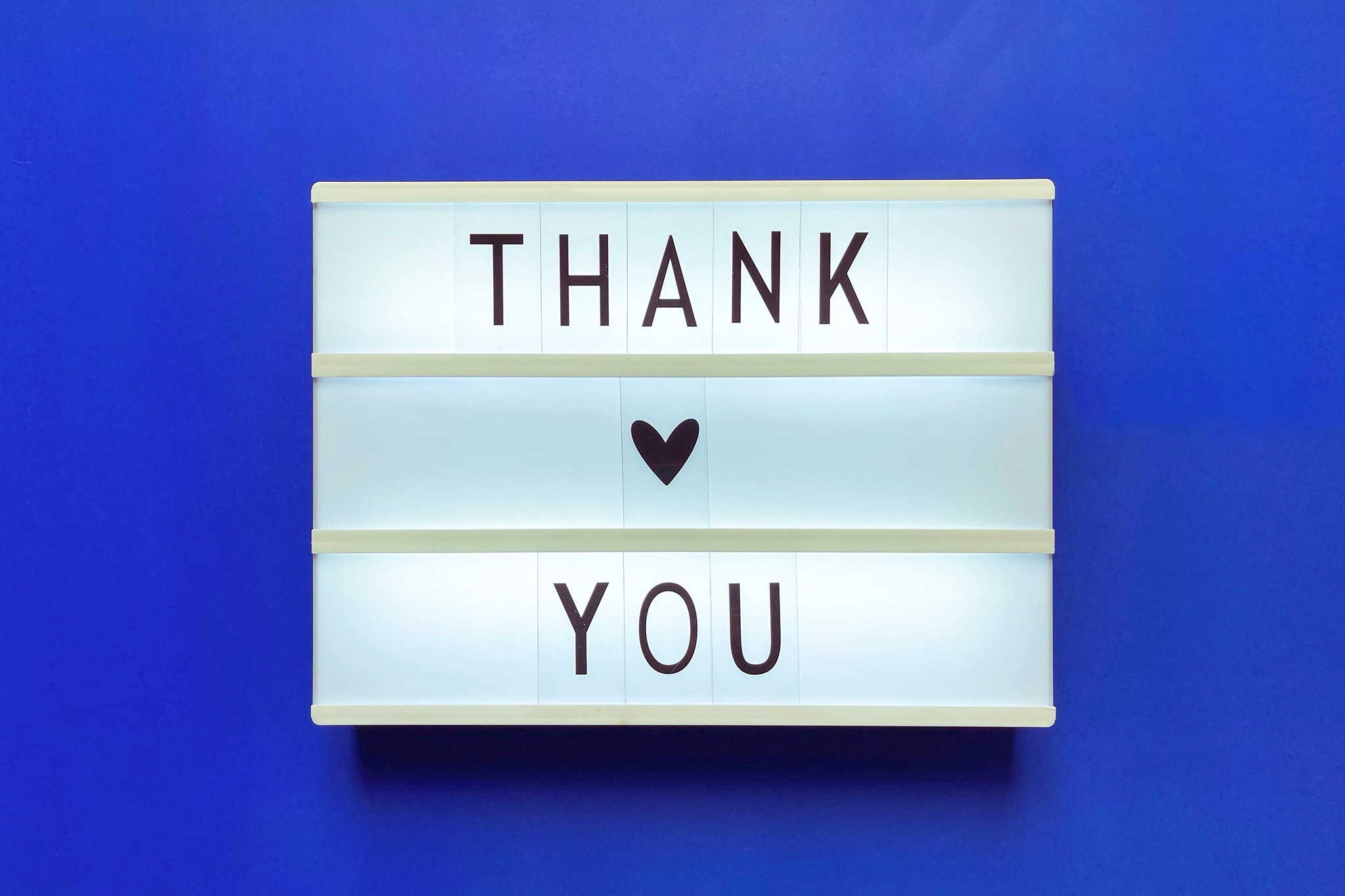 NU Donors
At Nile University, we try to provide the best labs and educational facilities for our students. We have one-of-a-kind labs donated by various international and national donors, whether individuals or institutions, who were generous enough and who have fully believed in NU's vision for its students, society and country. 
The projects that were accomplished through donations are:   
Nile University Labs
FACT Centre Cairo (FESTO Authorized and Certified Training) is the first FESTO Certified Training Centre in Africa that holds FESTO's quality seal, indicating conformity to uniform global standards for learning equipment and didactic methods for technical and vocational training in industrial automation and mechatronics.
FACT Centre's training portfolio is aligned with the local market demand for industry-focused training. FACT links educational institutions to the FESTO brand, globally renowned for innovation and excellence in automation technology and training.
It is used in automotive systems and robotics. This lab is the cooperative integration of mechanical engineering, electrical engineering, electronics, and control theory to design intelligent systems.
3- The Civil Engineering Labs
The complex is created especially for civil engineering students and researchers.
4- Metrology Lab
It is equipped with different dimensional metrology instruments such as calipers, gauges, and instrumentation to inspect various features to help students study measurement.
It is used to teach heat transfer and thermodynamics, where experiments cover heat transfer modes, thermodynamics power, and refrigeration cycles.
It is a specialized lab to aid students in understanding the fundamental concepts related to renewable energy using Solar panels, renewable energy using wind turbines, and the Hybrid system of renewable energy.
It was established in 2015 to provide technical support and guidance to any project in the engineering field. The Innovation Hub Lab consists of 3 rooms: Inspiration area, Prototyping lab, and Manufacturing Lab, where the 3D scanner and the 3D printers are available for students to use for their projects.
For more info contact: 
Amina Sayed Galal
Institutional Development Director
Email: agalal@nu.edu.eg