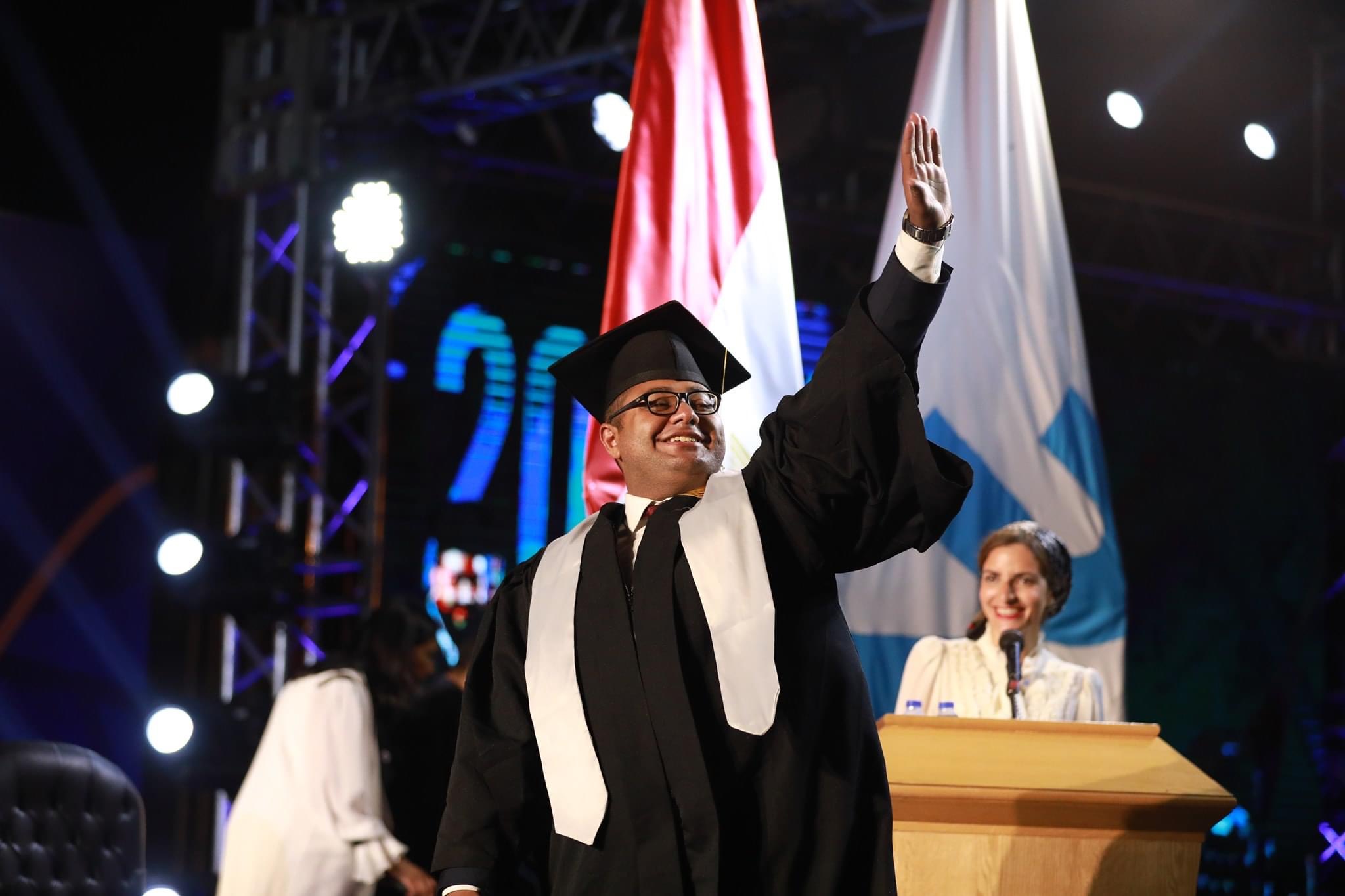 Alumni Office
The Alumni Office establishes and maintains supportive, lifelong connections with Nile University alumni through frequent events and offering job opportunities. It works with both alumni and undergraduates and keeps the graduates in touch with the university, their colleagues, and friends, and provides them with many facilities and special career services.
 
Know More
Athletes Office 
The university supports everything related to sports activity for students and employees through:
1- Providing a gym equipped with the latest sports equipment.
2- Providing green sports fields prepared for the practice of various sports.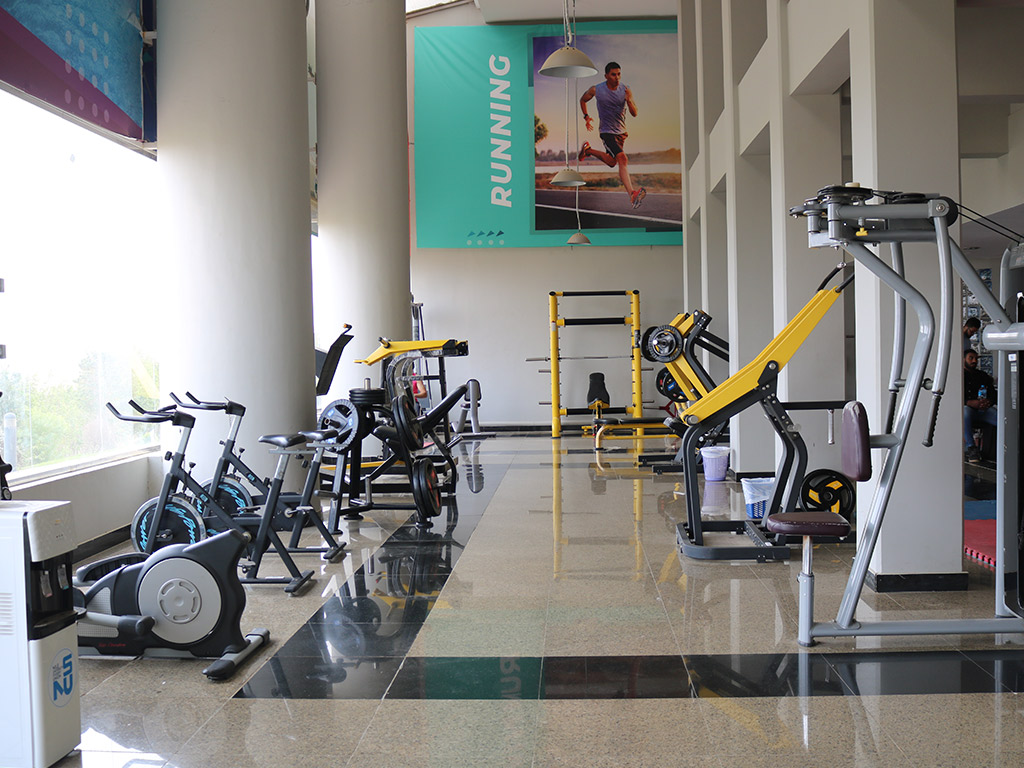 3- Activating the college's sports activity (forming sports teams - holding matches - participating in sports activities organized by the university - participating in the university's gymnasium "GYM."
4- Providing male and female trainers in all fields of sports and technical activities.
5- Participating with other private and public universities in the sports league competitions held by these universities and internal participation, inter-faculty activities, and the activities of the Ministry of Youth and Sports.
Among the university's achievements:
• Winning the best female swimmer in the World Championships in Finswimming for adults in Russia for 2021.
• Receiving the festival shield from South Valley University by Nile University.
• Getting third place in Sheikh Zayed Marathon among Egypt's universities.
• Winning first place in the Arab Federation of Physical Strength for 2017.