Image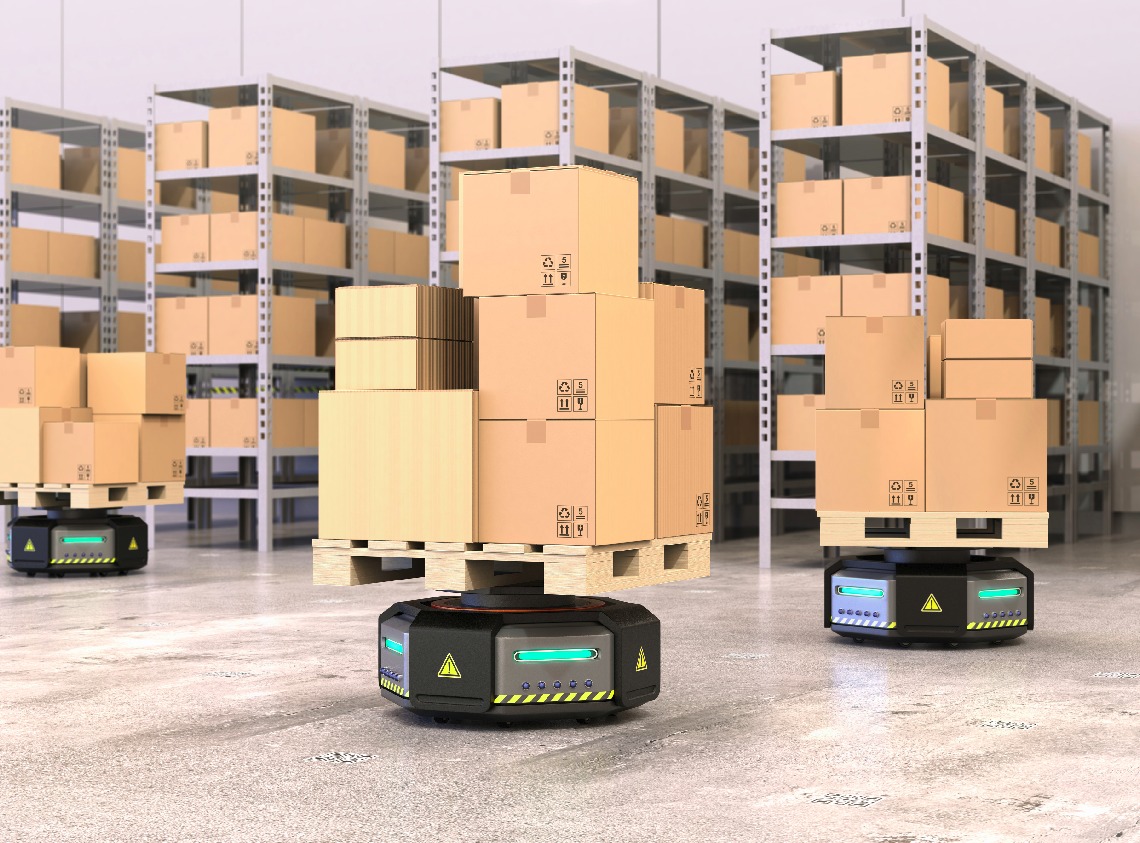 An Optimization Model for Green Supply Chain Management Using Powersim Simulation Software
Objective/Contributions:
The term sustainable or green supply chain refers to the idea of integrating sustainable environmental processes into the traditional supply chain. This can include processes such as supplier selection and purchasing material, product design, product manufacturing, and assembling, distribution, and end-of-life management. Instead of mitigating the harmful impact of business and supply chain operations, a green supply chain involves value addition and/or value creation through the operations of the whole chain. The proposed applied research aims to develop An Optimization model for Green Supply Chain Management using Powersim simulation software to increase productivity throughout the supply chain processes.
Outcome:
An optimization model for the AGV in the warehouses.  
A design of a fully automated warehouse.