Image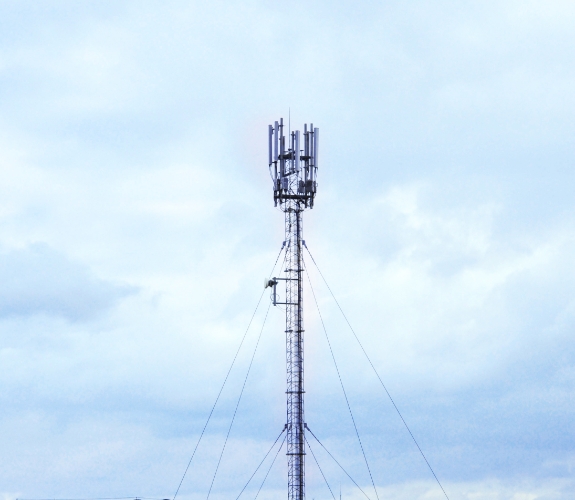 Telecom Towers Structure Profiler (TTSP)
Objective/Contributions:
The primary objective of this project is to allow the best and most advanced sensing technologies to become an integral part of the tower structure and implement SHM into tower structural design with respect to maintenance cost reduction, increased structural stability and significant weight savings. 
In addition, the objective includes applying the usage of construction waste in the manufacture of plain and reinforced concrete used in tower foundations. As well as, calculating the carbon footprint caused by the construction and operation of the telecom towers. It is expected that the project will contribute significantly to the state-of-the-art in the design and analysis of telecom tower behaviors. 
Outcome: Publications
Published Journal, Optimum Selection of Communication Tower Structures Based on Wind Loads & Lifecycle Cost Analysis, Journal, Cogent Engineering.
Published Conference, Fault Prediction and Stability Analysis of Telecommunication Towers Using Decision Tree Algorithm Based on Wind Speed, at 4th IEEE Novel Intelligent and Leading Emerging Sciences (NILES2022).
Published Conference, Comparative Analysis of Wind-loaded Telecom Tower Structures with Recommendations, at the 4 th IEEE Novel Intelligent and Leading Emerging Sciences (NILES conference 2022).
Submitted paper, "Secure Data Aggregation in Cultural Heritage Monitoring: NMEC Case Study"  
Submitted paper, "Integrated Trust-Clustering and Dijkstra Routing Algorithms for Energy-Efficient WSNs".  
Submitted paper, Construction, and demolishing waste in the developing countries: reusing concrete and masonry rubbles as aggregates, Construction Management and Economics. 
Submitted paper, A proposed framework for measuring carbon direct and indirect emissions, used by a wide variety of different decision-makers, Sustainable Environment.  
Submitted paper, Towards Greener Telecom Towers: A Framework For "LEED For Telecom Towers", Cogent Engineering.