Image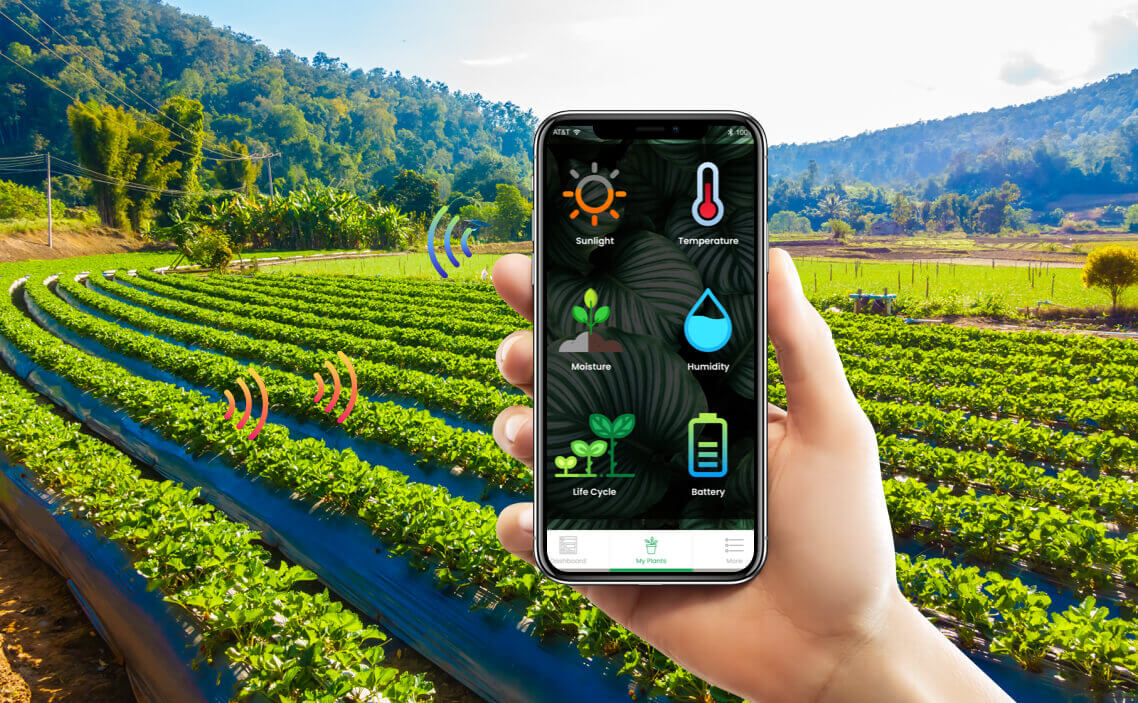 Subsidies Mobile Wallet (SMW) and Its Applications to Fertilizer Distribution
Objective/Contributions:
The subsidy is a strategic service in Emerging countries like Egypt; it makes available essential items to poor people at discounted prices, as they are unable to purchase such items or services at their market price. The subsidy is always a hot topic that floats every year with the preparation of any annual government budget in Egypt. Subsidy remains a major burden for governments that are trying to focus on attracting investment and investing in building a strong and reliable infrastructure to pave the way for further private investments. Subsidies Mobile Wallet (SMW) is a solution that allows consumers to redeem their ration of subsidized any type of goods or services such as fertilizers through mobile phones. SMW has unique transaction management capabilities that deal with both products and money, and models the distribution channels end to end.
The main aim of this project is to contribute to the efforts of alleviating the subsidies distribution problem in Egypt by developing an innovative and simple solution that manages the distribution of subsidies via mobile phones using NFC technology. The proposed solution capitalizes on the simplicity of mobile phone use and its ubiquity within the Egyptian community at all levels including illiterate and low-income populations. The SMW project aims at the development of a complete and integrated subsides solution with a fully-functional proof-of-concept for data collection and fertilizers distribution with innovative easy-to-use interfaces.

Outcome:
Functional system for managing all subsidized goods including fertilizers, food and gas.