Image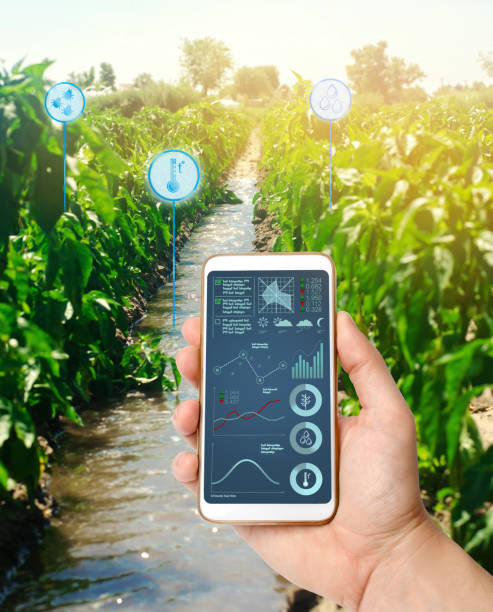 AgriSem: Semantic Web Technologies for Agricultural Data Interoperability
Objective/Contributions:
The amount and types of raw data generated within the agriculture domain are dramatically growing. However, these raw data in themselves are meaningless and isolated, and therefore may offer little value to the farmer. The Agricultural Research Center (ARC)and the Central Lab for Agricultural Expert Systems (CLAES) was established to enhance the productivity of knowledge engineers in building agricultural expert systems and studying its socio-economic impact in Egypt. This proposal aims to enhance and improve the interoperability of agricultural data in Egypt collected and coordinated by CLAES. First, we will apply a number of steps from the data management life cycle to revise the collected data and its associated metadata. Then, we will design a semantic model and enrich these data to allow data integration and reuse.
The expertise of both research partners is required. The Friedrich Schiller University Jena (FSU) has a strong background in semantic web technologies, ontology development, and semantic data integration and discovery. The Egyptian partner, the Information Technology and Computer Science School, is an expert in text mining, machine learning, and ontology alignment. Furthermore, the ARC institute is an important partner in the project since it will provide the use case and data resources that will be used during the project as well as it will provide domain experts who are very necessary during semantic modeling. In the past, both partners have proven a successful collaboration for many years involving several Ph.D. students and Master's students. This project aims to continue and strengthen this prosperous collaboration and shall provide the opportunity for further students to benefit from this research exchange.
Outcome: Publications
A new framework to do:
Process textual data from Arabic resources and domain experts.

Build tools to generate ontological concepts and properties by matching and merging new concepts.

Build tools to test the quality of the new ontology (concepts, properties and values).

Translate and integrate multilingual ontologies of plants.

Disseminate the Arabic knowledge base with the German ones through AgroPortal.
Specifications:
Agricultural multilingual ontology concentrating on plants in the region.

Scientific Papers in International Journal with a good Impact Factor or Conferences with a good H5 Index.