Image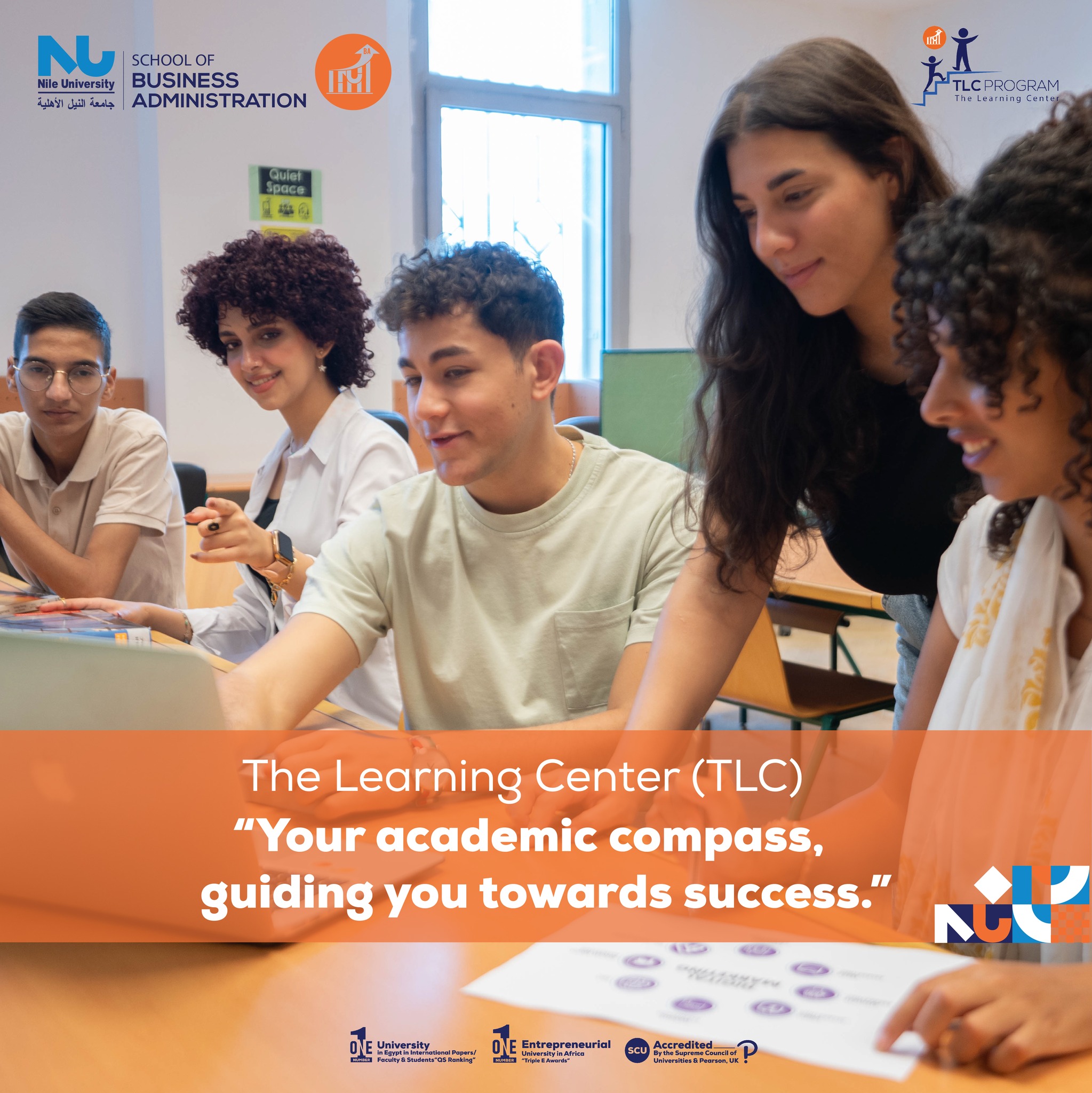 Supporting NU Students through The Learning Center (TLC)
Do you need support in your academic journey?
Discover The Learning Center (TLC), your gateway to overcoming challenges, academic difficulties, discovering your path, and thriving in the world of business education. We are here to empower you with tutorials, workshops and expert guidance from our dedicated team of professors, teaching assistants and junior teaching assistants.
Contact TLC for free tutoring sessions, major selection advice, internship opportunities, and assistance with academic affairs.