Image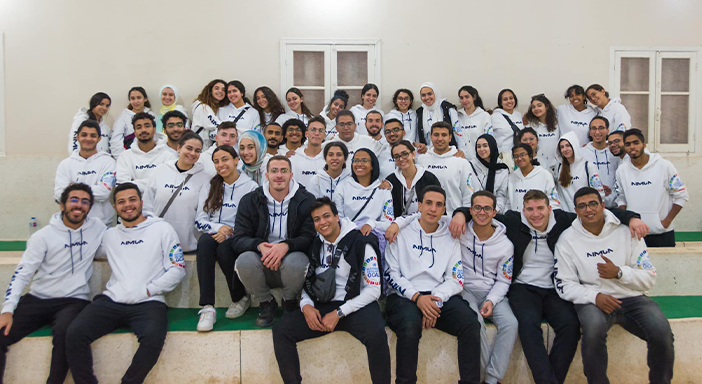 NIMUN Club's Philanthropic "No Poverty" Journey with Resala Charity Organisation
"Everyone has a right to living in dignity"
In line with the UN 2030 Sustainable Development Agenda for the eradication of poverty, NIMUN partnered up with Resala to target the most affected areas by poverty in Cairo; they were able to distribute clothes to over 80 families, blankets to up to 30 families in several areas, and held celebrations for the children of an entire village, which included toy distribution, face painting, and other activities. The day was yet a small step towards a world without poverty. 
Our first goal has been successfully achieved with the help of Resala Charity Organization by Implementing the "No Poverty" SDG and it's just the beginning...
They are already on the path of their next journey of collecting donations to 57357 Cancer Children Hospital which has been in perils that threatened with closure after a number of sources revealed a "lack of donations and funding" in the final quarter of 2022.
We are proud and always will be with our students who have the heart and will to help out everyone who is facing challenges.