Image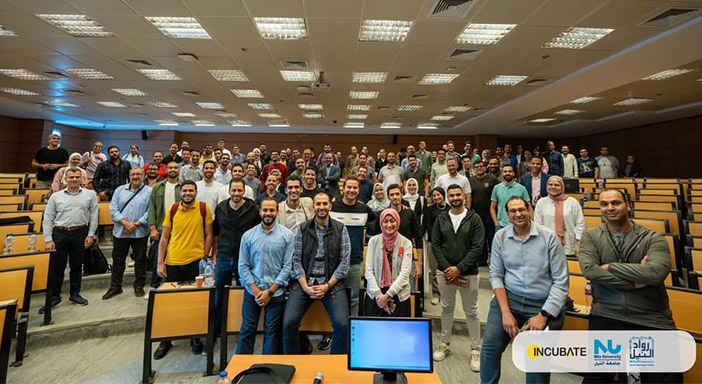 NilePreneurs Bootcamp Live and In Action
The journey is still going...
80 startups out of 120 that applied to our incubation programs have passed the screening phase and now have advanced to the second phase of the Bootcamp.  
At the beginning of the day, Mohamed Amr, director of engineering incubator, thanked the teams for their efforts during the last period.
Then, Ahmed Abu Al-Yazid, director of Launch SaaS incubator, talked to them about the problems of the pitch deck and how to overcome them in the next stages, and Ahmed Fakhry spoke about "business development": What are the basics of Business Development? Why is business development important? he explained that when it comes to organizational growth, business development acts as the thread that ties together all of a company's functions or departments, helping a business expand and improve its sales, revenues, product offerings, talent, customer service, and brand awareness.