Image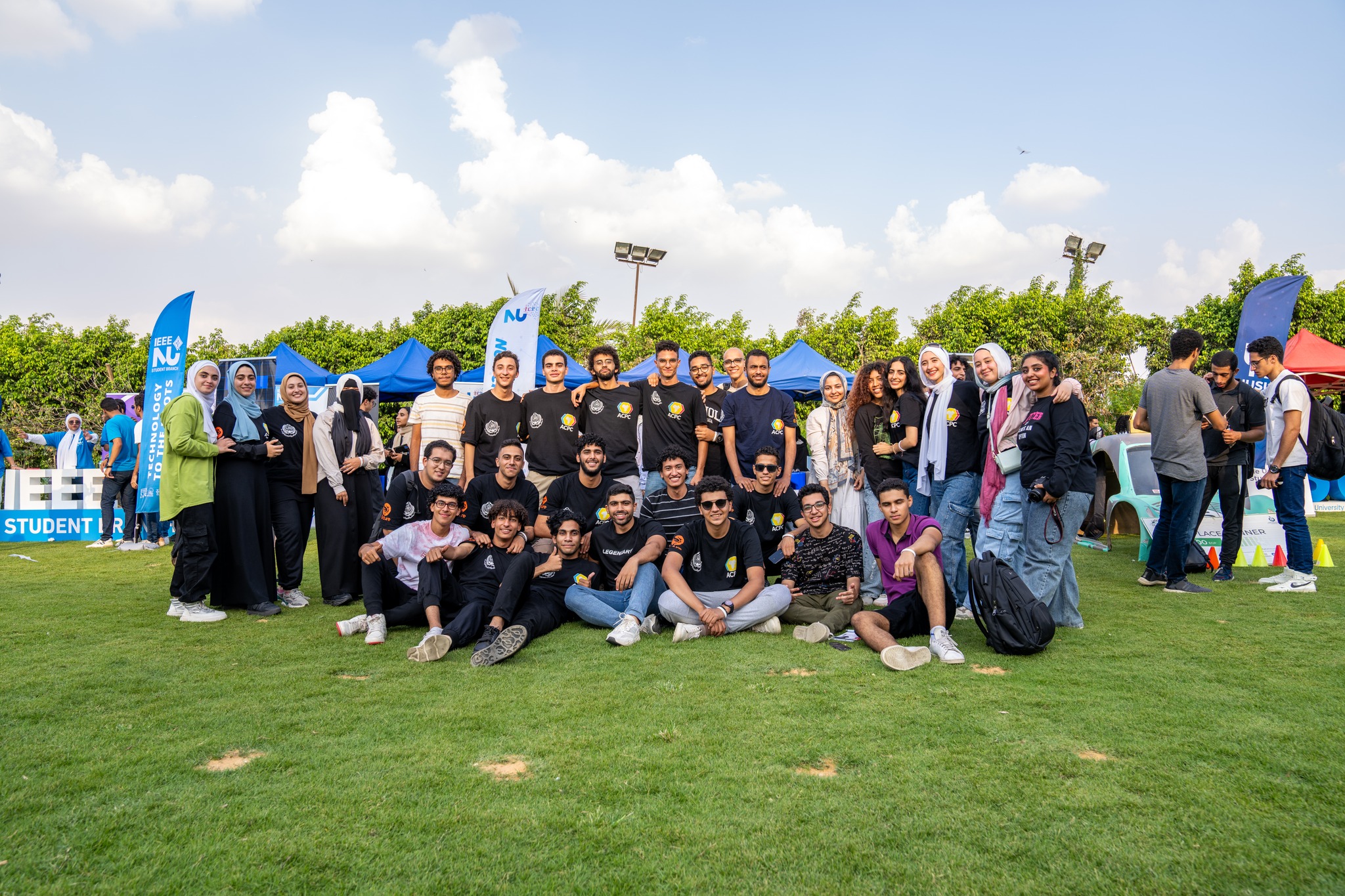 Nile University's Club Festival
From captivating performances to thrilling activities, our talented clubs showcased their skills in a spectacular welcome for our newcomers. 
Nile University recently hosted an exhilarating Club Festival, a week-long event that showcased the diverse range of extracurricular activities available on campus. The festival was designed to engage students, encourage participation, and promote the importance of involvement beyond the classroom. With a carefully planned schedule divided into different themes for the first three days and two days dedicated to Club Recruiters, the event provided a platform for all clubs to participate and for students to explore their interests.
The Club Festival kicked off with three days of exciting and engaging themes. The festival then transitioned into two days dedicated to Club Recruiters. This segment provided an open space for all clubs to set up booths, display their achievements, and recruit new members. The atmosphere was electric as students traversed through the booths, engaging in conversations with club representatives, and gathering information about the clubs that resonated with their interests. It was a fantastic opportunity for students to find their niche within the campus community and join clubs that aligned with their passions and aspirations.