Image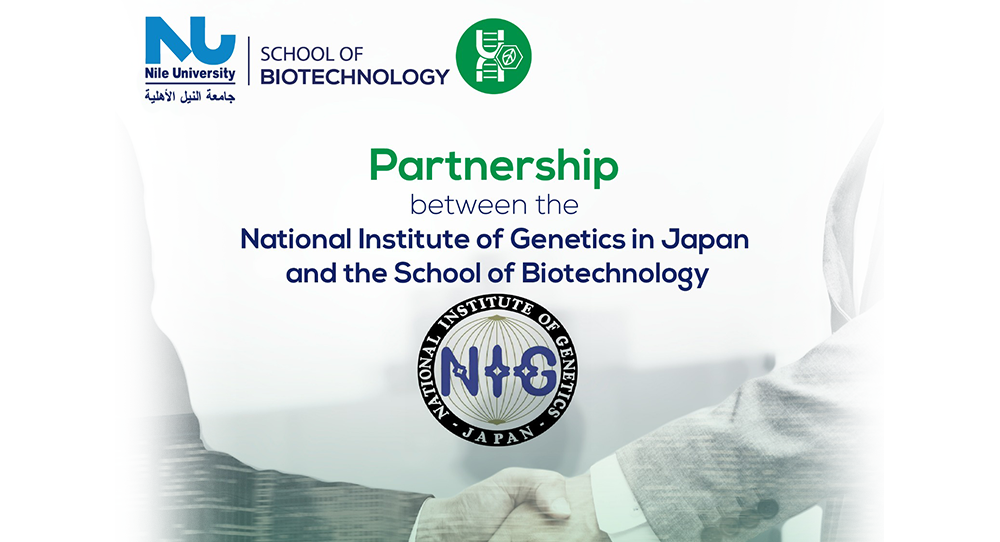 Nile University Signs a Partnership Agreement with the National Institute of Genetics in Japan
An agreement on academic exchange was successfully signed between Nile University (Egypt), and the National Institute of Genetics, Research Organization of Information and Systems (Japan). 
This agreement will result in a mutually beneficial exchange of activities and contribute to the strengthening of progress in science and culture, as well as maintaining a friendly relationship between the two countries. 
The agreement will promote the following activities: 
- Exchange of students. 
- Exchange of faculty members and researchers. 
- Conducting joint research activities, educational and cultural programs. 
- Exchange of academic information.