Image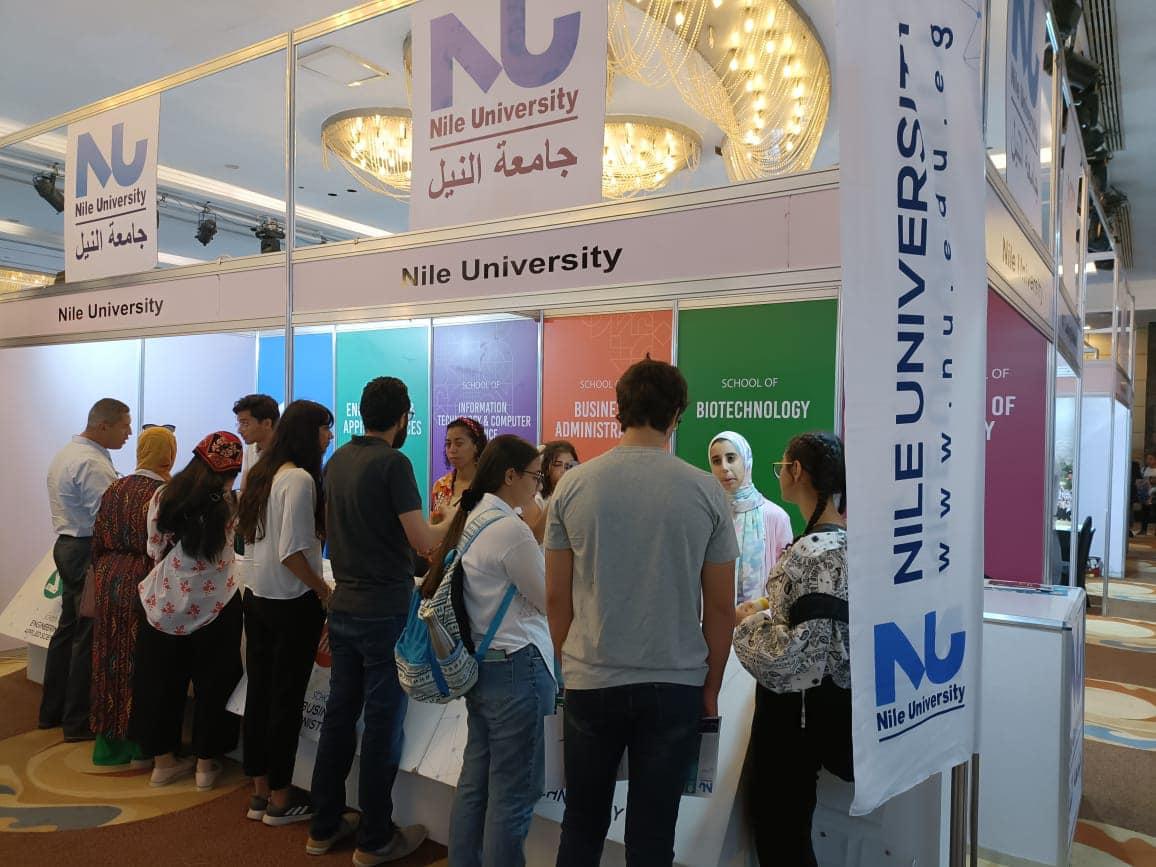 Nile University at EduGate's 11th Edition Exhibition
It was such a pleasure being part of EduGate's great and well-organized event.
EduGate is a leading educational service and consultancy firm that focuses on higher education and skills development in the Middle East and North Africa region. At the 11th Edition Exhibition, EduGate made a mega event with a large number of attendees that had the chance to attend some of the entertainment shows presented during the event like professional talks and sessions, and EduGate Got Talent.

Nile University's marketing representatives were eager to answer all the questions regarding admission requirements, educational programs, and the admission process.
Nile University wishes all the students good luck through their university years.