Image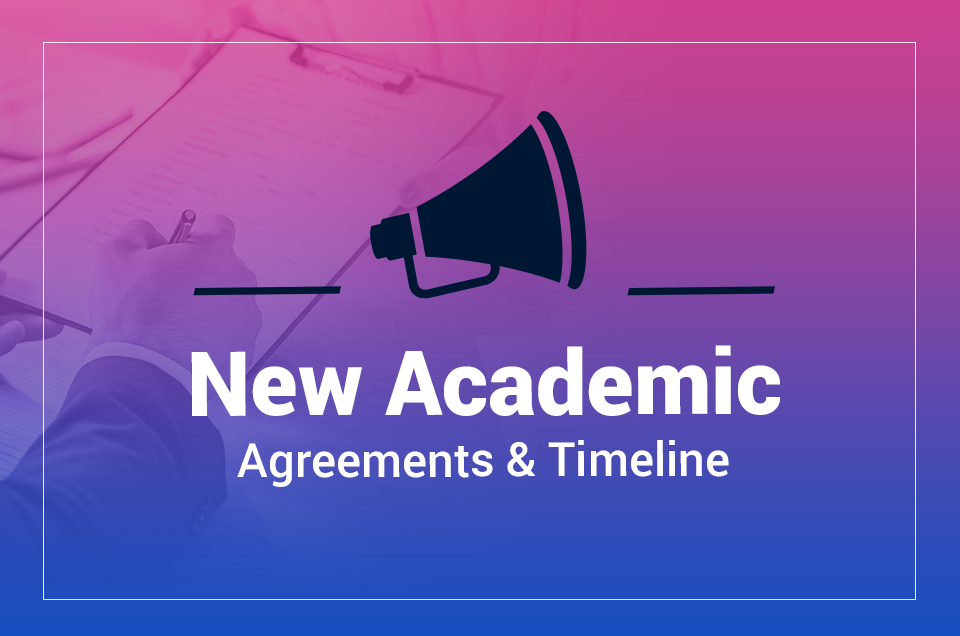 New Academic Arrangements and Timeline
Given the recent academic timeline announced by the Prime Minister, the following new arrangements and timeline are adequate as of Sunday, January 3rd:
 All course elements (lectures/labs/tutorials) are offered online as previously announced by NU academic management.
 The last day of classes is Thursday, January 14th.
 All faculty must adjust the remaining course objectives corresponding to the one-week shorter Fall2" semester.  
 The semester exams shall be scheduled "tentatively" to start on Saturday, February 20th.
 Any exam arrangements shall be communicated in advance to all faculty and students at the proper time based on the updates received from the Ministry of Higher Education.
 All faculty should be ready with a plan to have course exams offered online, which shall be closely arranged with the program directors, the school deans, and the Provost.                                                                                                                                Take care and stay safe NU community!