Image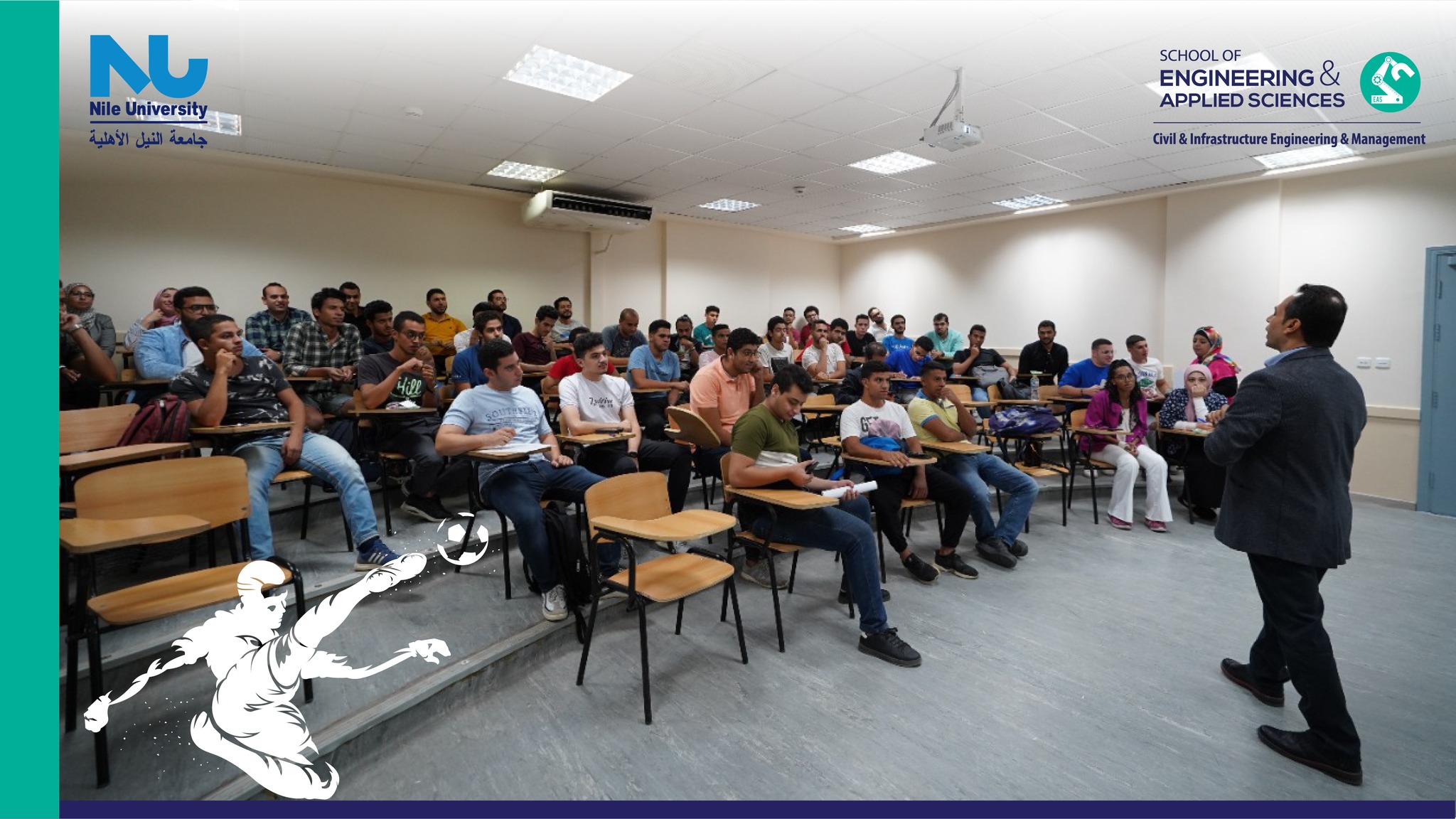 CIEM Program Football League
Important announcement for all our NU Football fans out there...
The Civil and Infrastructure Engineering and Management (CIEM) Program is organizing a Football League under Dr. Emad Bakhoum's supervision.
Students, professors, TAs, coordinators, and the program director will not just compete in the league but will also get to know each other and socialize to share lots of unforgettable moments shared at the NU campus.
Timing: Each Thursday