Image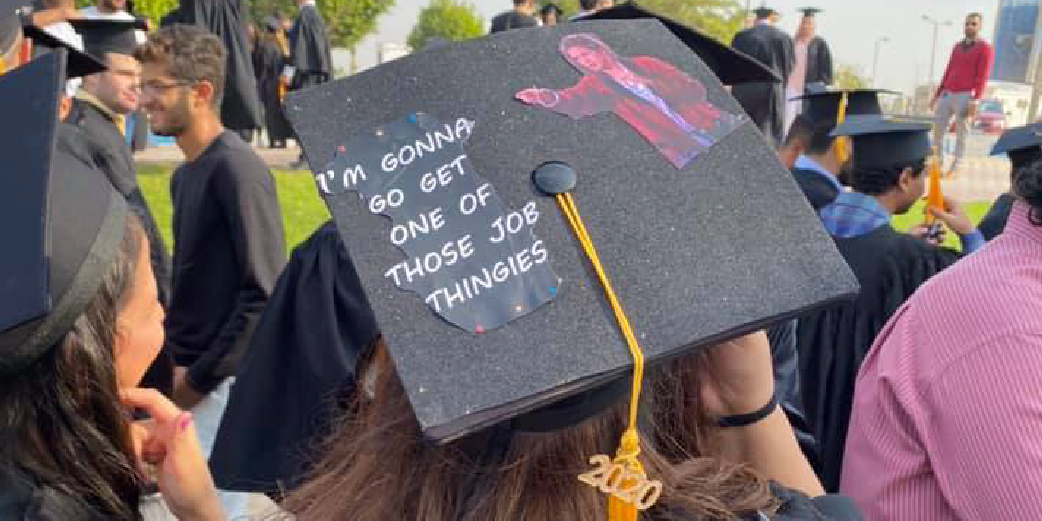 Cap and Gown with Funday
We are excited to capture and celebrate this special moment during the upcoming cap and gown photo day. To ensure a smooth and organized experience, we would like to provide you with the following instructions:
Students will gather in front of the reception gate at 5:00 p.m. We will take the class photo on the stairs, creating a memorable group shot. Following the class photo, we will proceed to capture each school's class photo at the same location. This will be a wonderful opportunity to commemorate the students' time together as a graduating class.
At 5:30 p.m., we will begin taking individual graduation photos in front of Dr. Tarek Khalil building, specifically in front of room 127. These individual photos will not only serve as personal mementos but will also be included in snippets to be displayed during the graduation ceremony.
Then comes the Funday, where after the photo sessions, the fun day will commence at 8:00 pm in Tarek Khalil garden. This will be a joyful celebration where you can relax, enjoy activities, and create lasting memories with your fellow graduates.