Image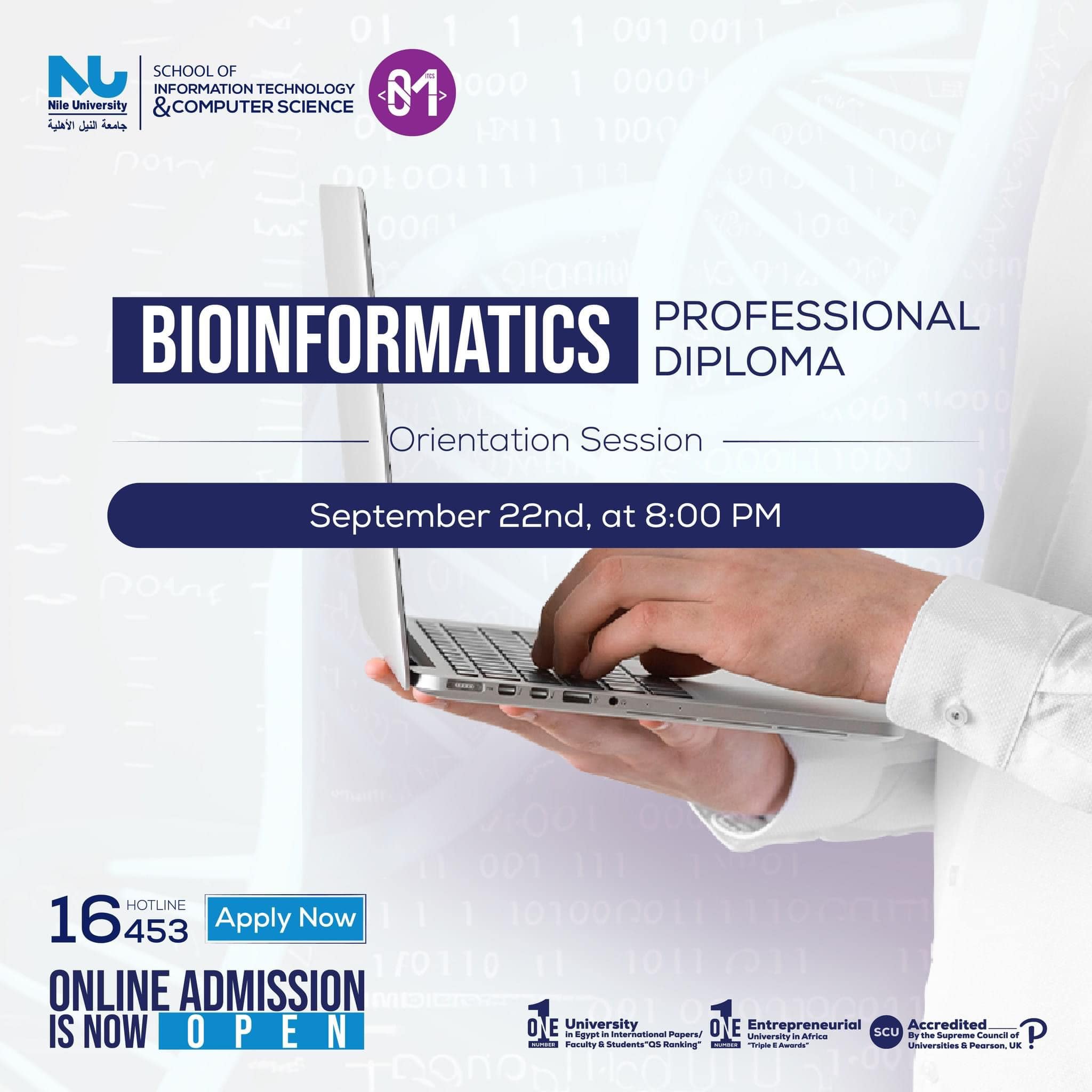 Bioinformatics Professional Diploma Orientation Session
Attention to all aspiring bioinformatics professionals!

We are thrilled to extend a warm invitation for our upcoming Bioinformatics Professional Diploma Orientation Session, which will be held on Friday, September 22nd, 2023, at 8:00 PM. The session will be conducted online via Zoom link "https://zoom.us/j/92426198162".

The orientation session is an excellent opportunity to explore the exciting world of bioinformatics and learn more about the diploma program we offer. We encourage you to come prepared with all your questions and enthusiasm.
It will be an excellent platform to address any queries you may have and help you make an informed decision about pursuing a career in bioinformatics.