Image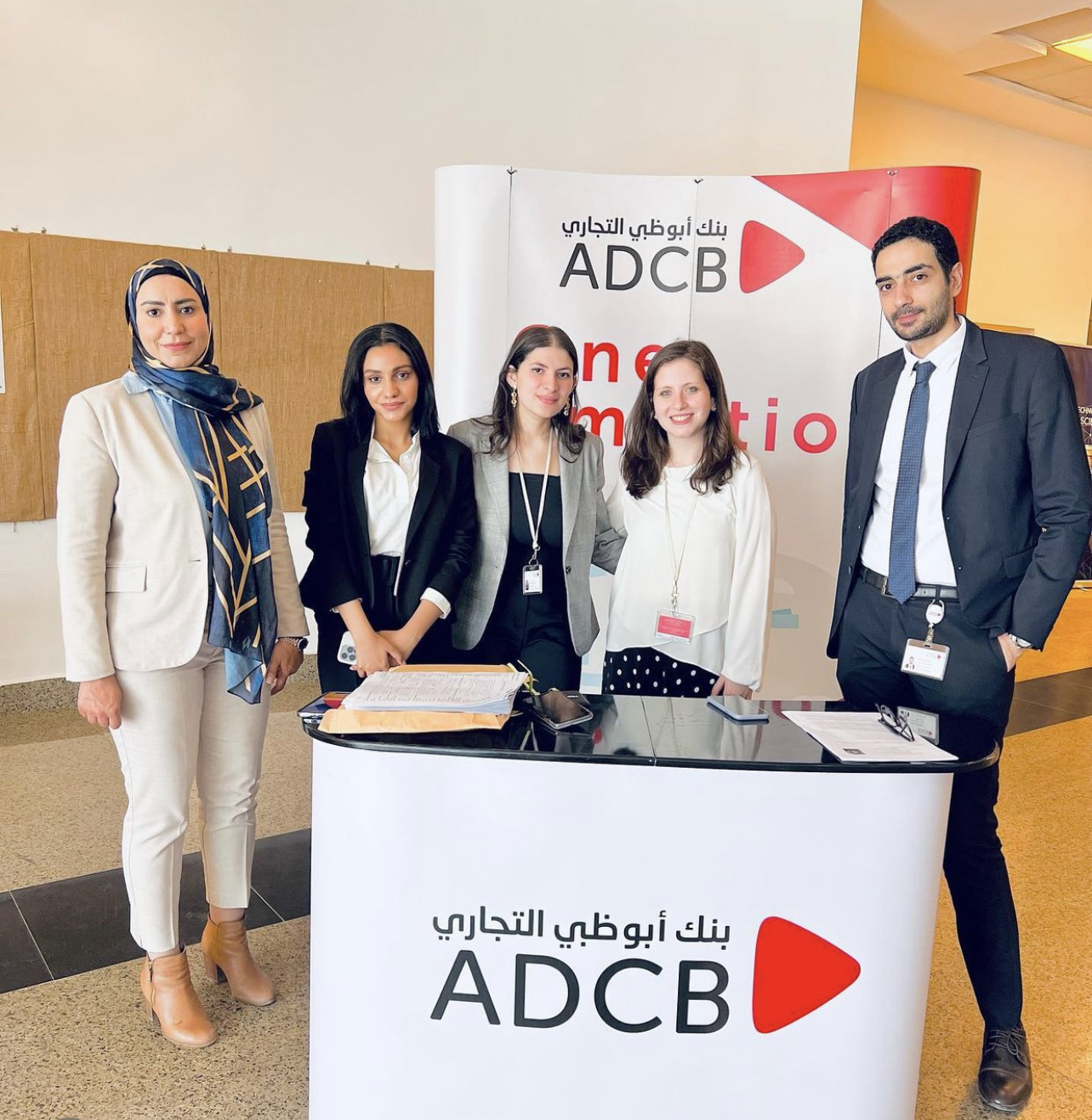 ADCB Career Day at Nile University
Part of NU's support system for its students includes giving them opportunities for future jobs in the marketplace. 

The Abu Dhabi Commercial Bank Career Day and Financial Literacy Event was essential for our students to get involved in beneficial activities.
The event's activities included:
 Availability of joining ADCB Rising Stars talent program, targeting top-notch fresh grads with high potential. The program will take them through a 6-month journey that will enable them to use what they learned in the university and capitalize on their potential to reach a higher level of knowledge and professionalism. The graduates will be hired full-time in one of the bank's functions according to their evaluations and graduation project.
 Fun, exciting, engaging financial literacy activities.
 Giveaways for all participants.