Image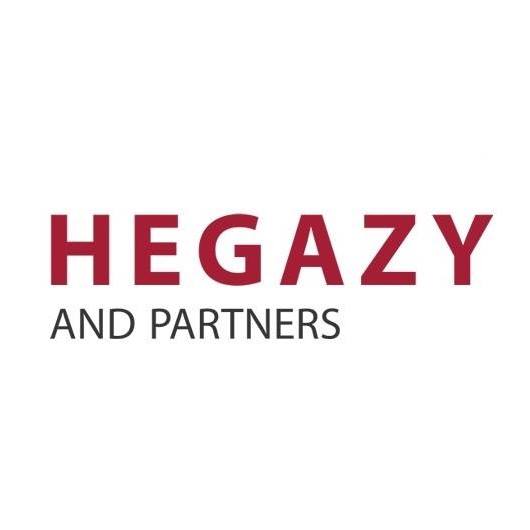 Corporates
Hegazy and Partners
Hegazy and Partners have two discounts:
Hegazy and Partners, a Cairo-based full-service law firm, offers Nile University a unique discount so that students, staff members, and first-degree relatives may use our services. To the entire NU community, Hegazy and Partners is offering 25%.
Hegazy and Partners encourage all fresh graduates from Nile University and is providing a 50% discount on the following:        
Reviewing any employment agreement.
All services related to startup new business.