Image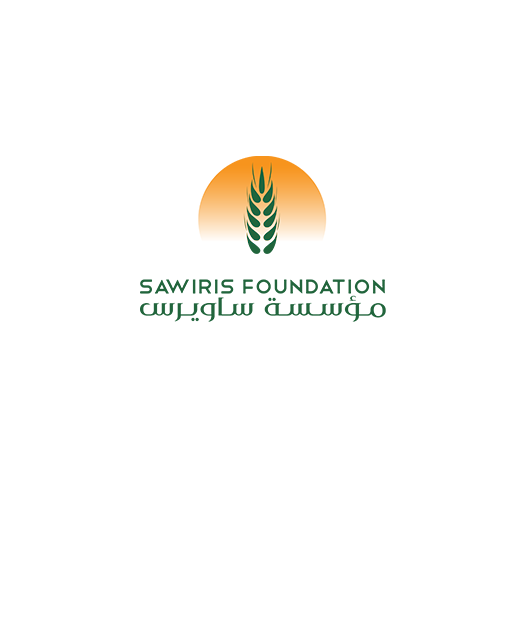 Sawiris Distinction Scholarship for Public High School Graduates
Sawiris Distinction Scholarship for Public  High School Graduates
Sawiris Foundation is offering full scholarships to Egyptian students applying for undergraduate studies at Nile University for all Nile University schools covering the full duration of the study.
Eligibility Criteria:
To be an Egyptian national residing in Egypt (preference will not be given to dual nationality holders).
To graduate from Egyptian Thanaweya Amma public schools in 2022/2023 with a score of no less than 90%.
Proof of applying to the course and meeting all the criteria set by the university to which they will be applying to.
Applicants must not have lived more than three years abroad.
Priority will be given to those with demonstrated financial need, academic excellence, and engagement in extracurricular activities.
Preference will be given to Takaful and Karama Program beneficiaries.
Applicants be committed to working in Egypt for 3 years after graduation and completing military service, when applicable.
Complete the admission requirements at NU, including the English language proficiency test.
N.B: The deadline for application is 10/8/2023
You can apply for Sawiris Distinction Scholarship for public high school graduates through: Apply now
For Inquiries
Please get in touch with Sawiris Foundation at:
SDS@sawirisfourdation.org