Image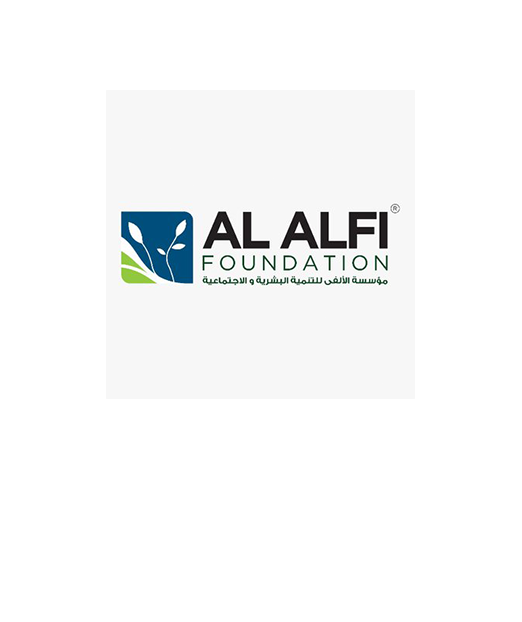 Al Alfi Foundation Scholarship
Al Alfi Foundation Scholarship
Al Alfi Foundation is offerinofferscholarships to Egyptian students applying for undergraduate studies at Nile University at the School of Engineering and Applied Sciences , covering the entire duration of the study.
Eligibility Criteria:
Be a high school (Thanaweya Amma) holder from the Math division with a minimum score of 95% or be a STEM School Graduate with a minimum score of 90%.
Possess a strong record of extracurricular activities that demonstrate research, innovation, creativity, and entrepreneurship ability, in addition to participation in community service activities.
Complete the admission requirements at NU, including the English language proficiency test.
Scholarship Policy
This is a partial scholarship; AAF will be paying 75% of the total tuition fees.
The scholarship recipient must make satisfactory academic progress towards completing their degree requirements. A scholarship recipient must achieve and maintain a 3.3 GPA throughout the study. If the scholar fails to do so in any given semester, AAF will reduce the amount paid in the invoice by 25% for one semester. If The sponsorship will freeze if the scholar fails to fulfill the GPA requirements annual review will include courses completed up through the spring term of that academic year.
The scholarship program is designed to help students complete their degree requirements within a determined period and is generally unavailable beyond that point. Dropping out of or failing any of the courses is not allowed.
The scholarship covers the Fall and Spring Semesters only.
The scholarship recipient is supposed to maintain academic integrity. Academic dishonesty includes but is not limited to plagiarism, deception, fabrication, and misconduct.
The scholarship recipient must maintain an acceptable level of attendance in all classes and receive no disciplinary warnings related to this issue.
The scholarship recipient must maintain full-time enrollment status throughout the study program.
Financial need is a must for the Scholarship. This should be clearly stated, proven, and supported in the application. The AAF committee will take the final decision in this regard.
The scholarship recipient is expected to take the typical load of credits/semester as indicated by the study program. AAF will not cover extra semesters. 
N.B: The deadline for application is 1/9/2022.