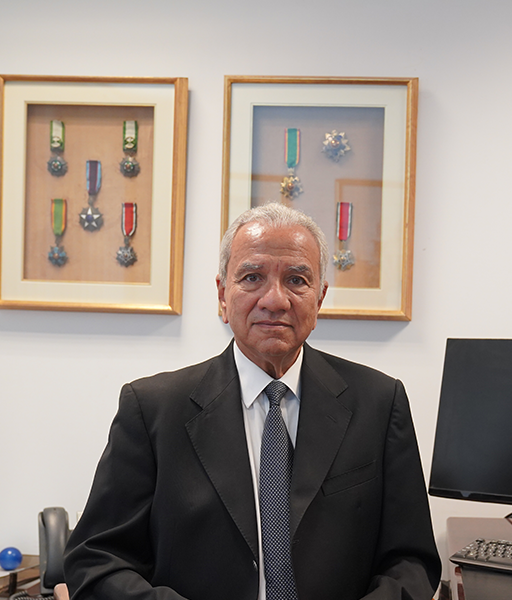 Biography
Dr. Essam is currently the Vice President for Development and Society and the Director of Industrial and Service Engineering and Management program. He was previously the head of industrial and management engineering, college of engineering and technology, Arab academy for science and technology (AAST), Alexandria, Egypt. He participated in the development of the Industrial and Management Engineering curriculum offered at the College of Engineering in AAST and he participated in developing the laboratories in the Industrial Development Center. He worked as an assistant professor in Wisconsin University, he taught several manufacturing courses. He was also a professor in the department of mechanical engineering, college of engineering, Qatar University, Doha, Qatar. He is currently the management consultant for the housing development bank, Cairo, Egypt. He had a significant role in developing, implementing and following up of three" five-year strategic plans "(2003-2008, 2013, 2017), and developing a program for "quantifying the performance measures for evaluating the bank employees".
Research Tracks
1) Management of Industrial Establishments and Projects.
2) Productivity Improvement of Manufacturing.
3)Processes and Facilities.
4) Quality System Management.
5) Strategy Development and Business Process Re-Structuring.
6) Management of Real Estate Development.
7) Economic Analysis.