Biography
Ahmed received his education at Cairo University Faculty of Engineering with a master's in Structural Engineering and is currently a candidate for Doctorate Degree in the same field. He also holds a Bachelor's in Civil Engineering from the same Faculty. He is an avid researcher, and his work has been published in "Automation in Construction", "GeoMEast 2019" and "ICGRE 2022". Ahmed is currently an assistant lecturer at Nile University.
Ahmed has spent his life using his personal and career experiences to help deliver and transfer his knowledge in civil engineering to his engineering students. As a senior bridge design Engineer, he has a solid five years' experience in designing and constructing bridges and tunnels and related infrastructure works, he also has good experience in designing residential, industrial, and commercial buildings. While his focus is on the design aspects, he also worked extensively in software programming during his master's degree, he obtained knowledge of multiple programming languages. 
He has experience in Surveying, Soil Mechanics and Structure Analysis and Mechanics, Reinforced Concrete Design and Steel Design, Foundation Design and Highway and Traffic Engineering. 
Recent Publications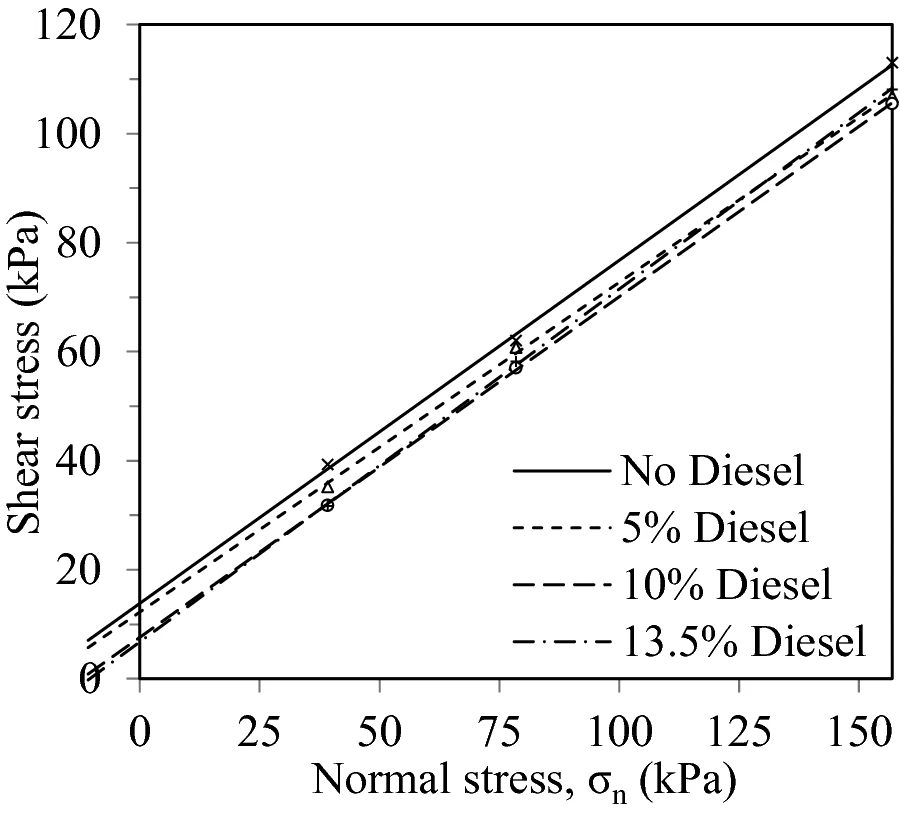 Characterization of Shear Strength and Compressibility of Diesel Contaminated Sand
Soil contamination with petroleum products and/or waste are a problem that can be detected nearby industrial areas and other amenities that include underground leaking tanks or pipelines. The negative effect of oil contamination on the soil properties is significant and can completely alter the strength as well as the serviceability limit states of the bearing stratum. In this study, Diesel was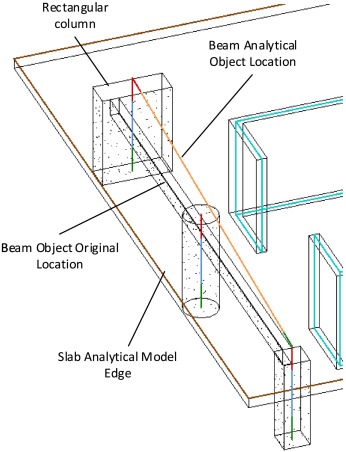 Geometrically accurate structural analysis models in BIM-centered software
Current BIM models impose restrictions on the geometry of building members in their analytical models, where components are fitted to wireframe representations. This unnecessary reduction in geometrical representation drives the loss of structural details and may lead to defective structural analysis. The present paper addresses the current shortcomings in the semantics of analytical models within
Research Tracks
BIM
Numerical Methods (BEM)
Structural Mechanics
Soil Mechanics 
Deep Learning